1.

You should be putting bobby pins in your hair wavy-side down.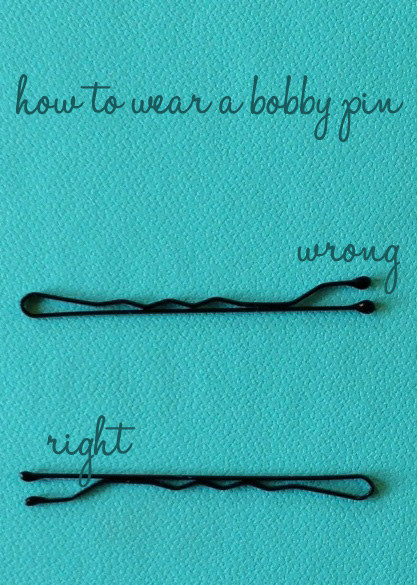 It will help them stay better — the ridges help grip your hair and lock everything in place. Still having trouble with slipping bobby pins? Coat them with a little bit of hairspray before using them. From here.
2.

And if you're not plopping your curls yet, you might want to start now.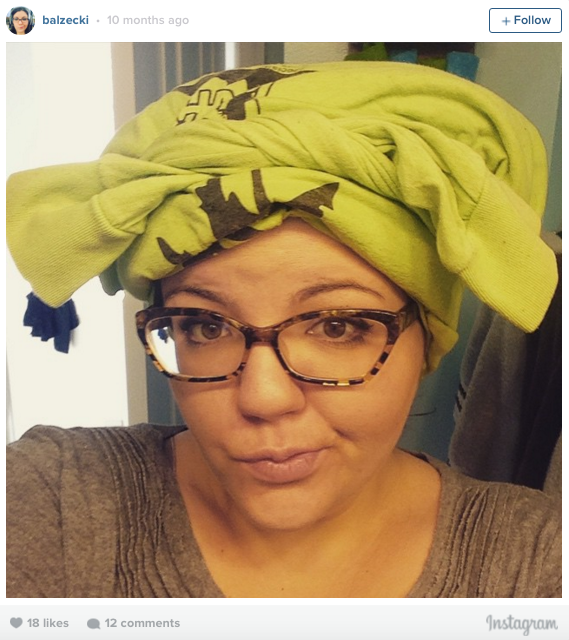 Learn how to do it here.
It will just weigh your hair down over time. Learn more about caring for thin hair here.