3.

Wash your socks in a lingerie bag and you'll never be stranded with unmatched socks again.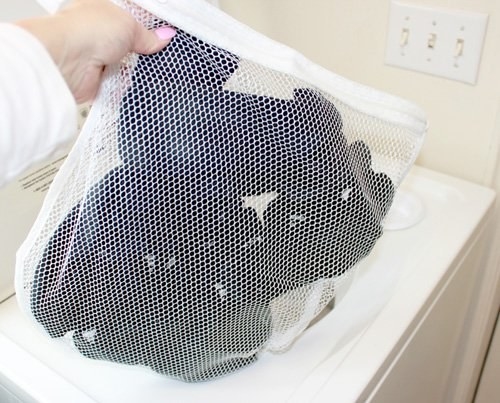 Learn more about it from One Good Thing By Jillee.
4.

Use a dry-erase marker to write reminders and special washing instructions on top of the washing machine or dryer.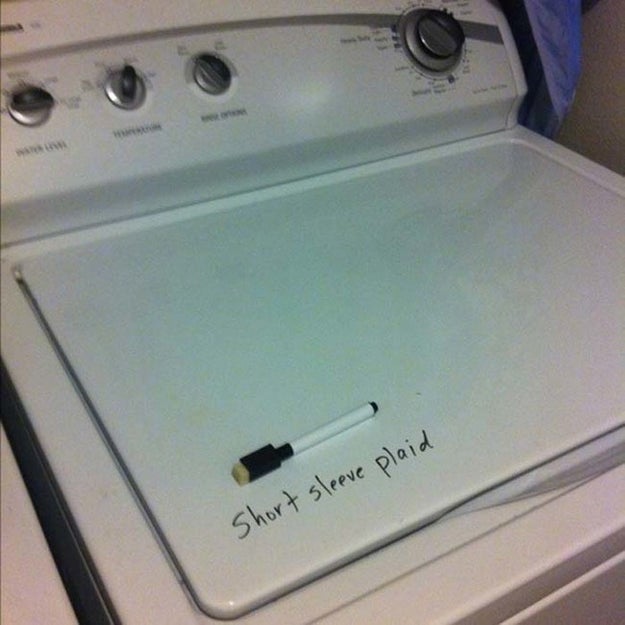 Do you always forget to turn that shirt inside out before you wash it? Keep note of it on the machine lid and erase it when you've committed it to memory.