4.

File your taxes before the end of the month to potentially help save yourself money in the long run — and maybe get a bigger refund.

Read more about this crazy idea on TurboTax.
If you want to learn more about taxes, check out:

Here's What Every Twentysomething Needs To Know About Taxes

Everything You Need To Know To Unfuck Your Taxes
5.

While you've got ~money on your mind~, check in on your savings — or set up a saving plan that works for you, if you haven't already.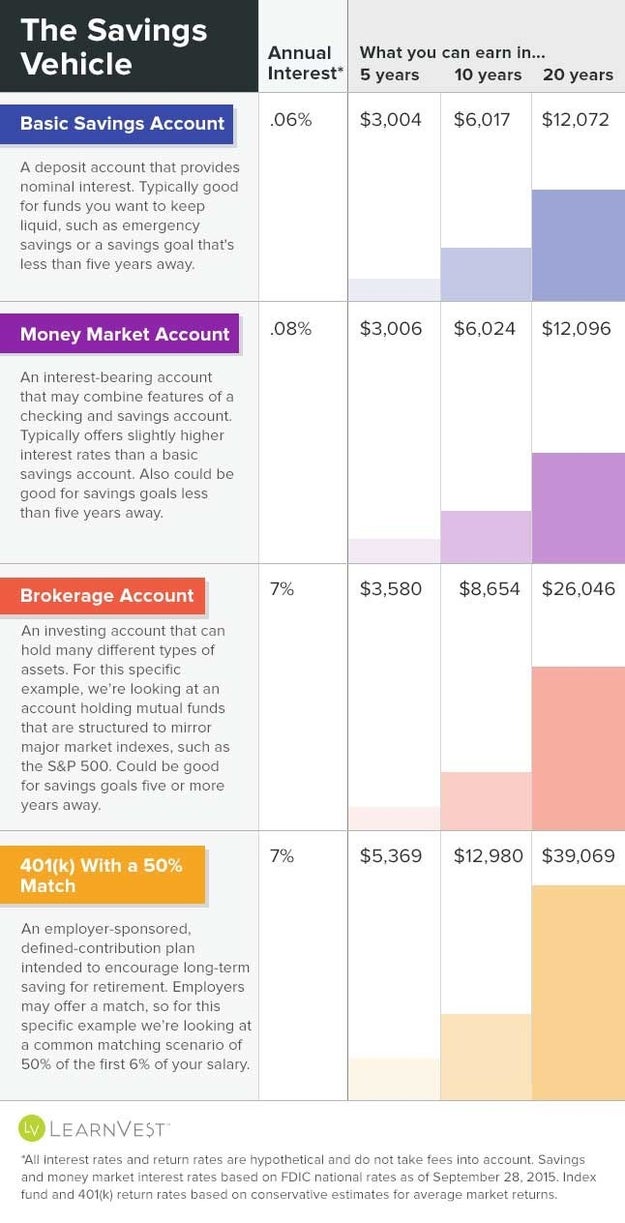 Since you've just spent time thinking about your 2016 money situation, might as well plan for 2017's at the same time. Start with a family budget, and when you're ready, think about investing — learn more about some of the basics described in this chart on LearnVest.
6.

Try out a daily mental health tracker like this one — or if it's easier, use a similar format but for weeks instead of days.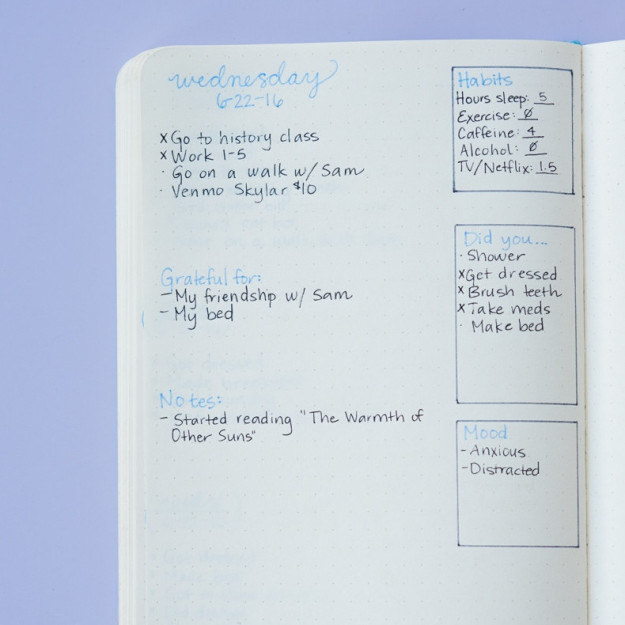 Taylor Miller / BuzzFeed
One of the hardest parts of being a better adult can be taking care of your emotional and mental health (dudes, this goes for you too). Sometimes, the easiest place to start is by writing down your daily emotions in a place no one else has to see.
Learn more about using a bullet journal for better mental health.