7.

Speaking of self-awareness, familiarize yourself with intersectional feminism and the complexities of feminism as an identity for International Women's Day on March 8.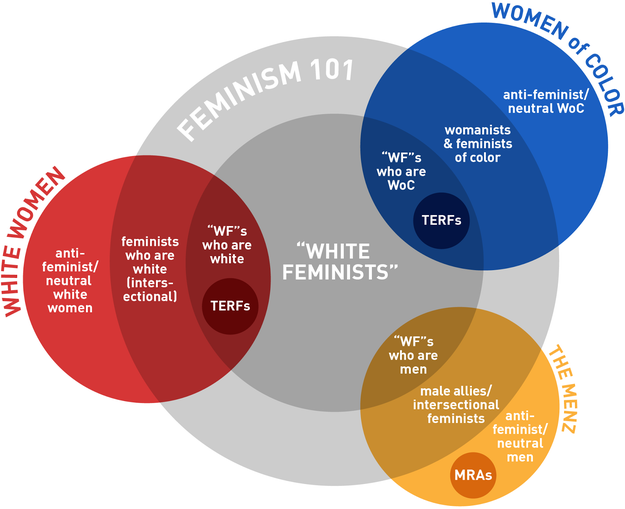 This diagram helps break down some of the distinctions that some feminist writers and thinkers consider (not every person would break it down this way, but I personally found it helpful and think it lines up with a lot of the writing I've read on the topic) — it's from writer Cate Young, who includes much more context and description in her post "This Is What I Mean When I Say White Feminism."
There's lots of excellent writing on intersectionalism out there, but here are two thoughtful pieces recently posted in a women's group chat here at BuzzFeed:

Own, Apologize, Repair: Coming Back to Integrity

When Your Existence Is Up For Debate: How trans people's lives are jeopardized by the latest trend of "think pieces" on trans issues
8.

Pick a new book to read that piques your interest.

Graphic by Alice Mongkongllite / BuzzFeed
These are books that we read and loved in February; stay up-to-date with March's with the BuzzFeed Books email newsletter.
If you want to see what other books people are talking about, check out your independent bookstore, the New York Times best-sellers, or follow the Goodreads new book updates.
9.

Give your home a fresh start and sign up for BuzzFeed's 10-day Spring Cleaning Challenge.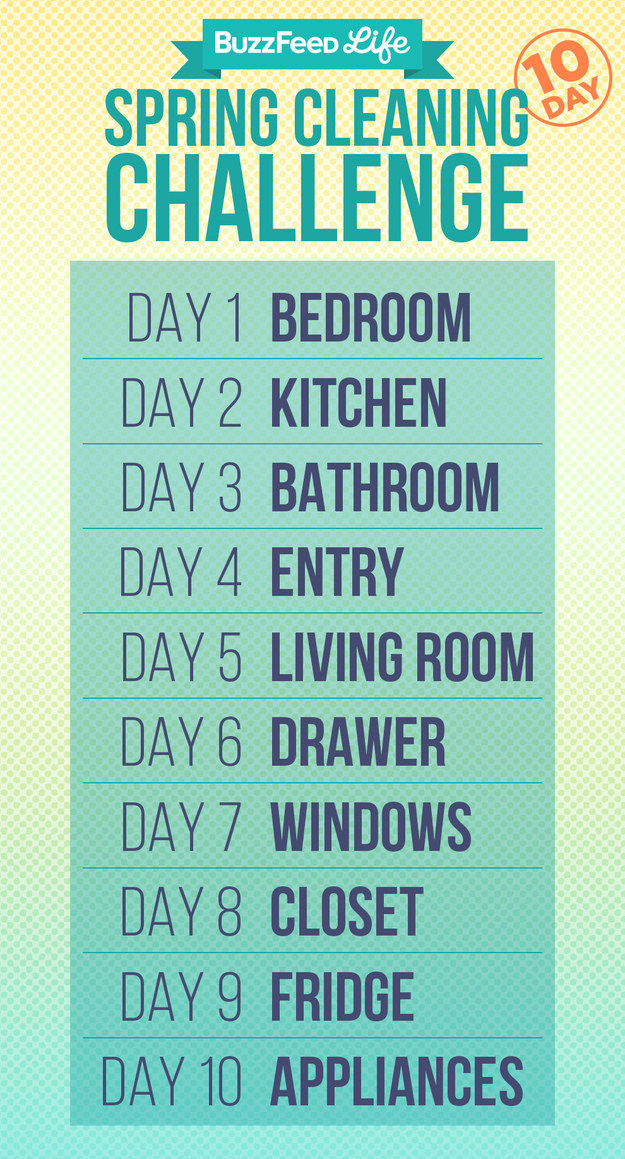 Even better: You only have to spend 16 minutes in each room each day. Read more and sign up here.