10.

Or if you really want to give your living space a deep clean and refresh, follow this huge checklist of everything you should clean, plus why and how you should clean it.

Sections for every two months, quarterly, and twice a year are pictured above, but the full infographic features tasks you can do every day, every month, and every year, in addition to what's included here.
11.

Planning a May wedding? If you don't have your bouquet, space, and baker booked, do it in March.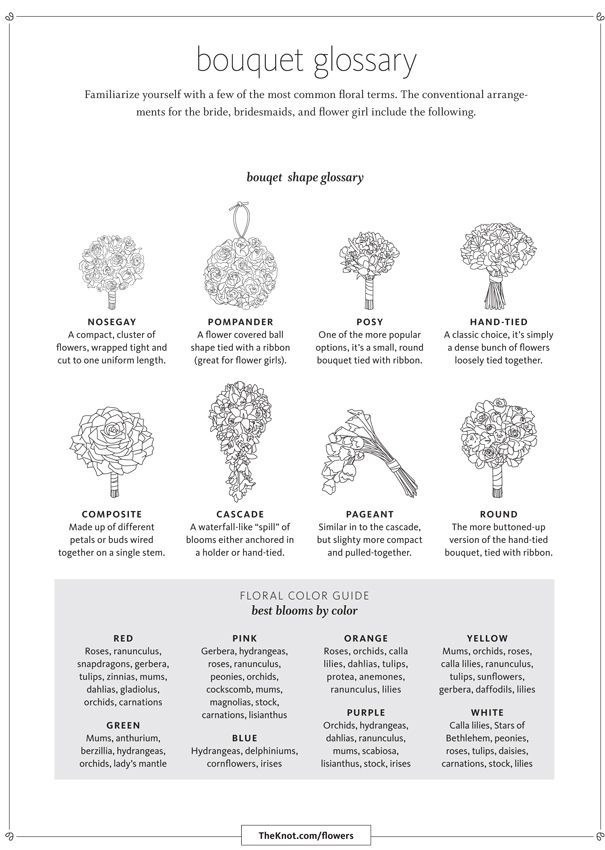 Check out The Knot's Wedding Organizing Binder, and these other helpful resources:
17 Useful Wedding Cheat Sheets For Any Bride-To-Be

31 Free Wedding Printables Every Bride-To-Be Should Know About

16 Style Charts Every Groom Should See Before The Wedding

17 Wedding Dress Diagrams That Will Simplify Your Shopping
12.

Make a few simple changes so the March 12 "spring forward" doesn't catch you off guard.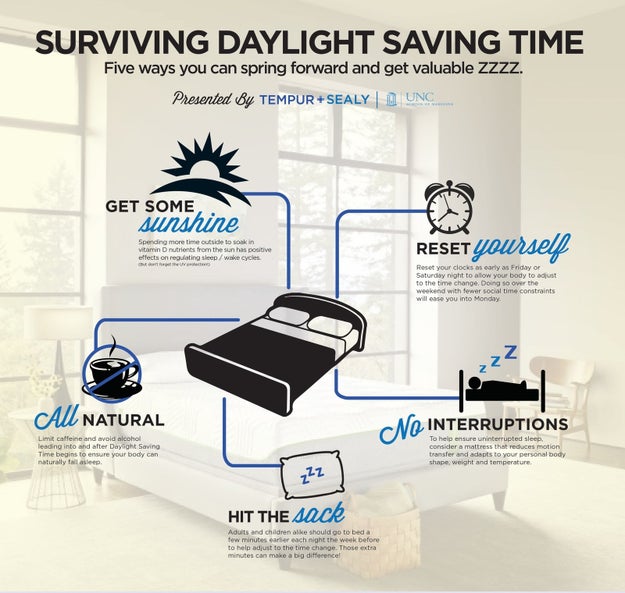 This chart is from 2015, but the tips work year after year!