1.

A shirt to support all of your faves (both alive and dead).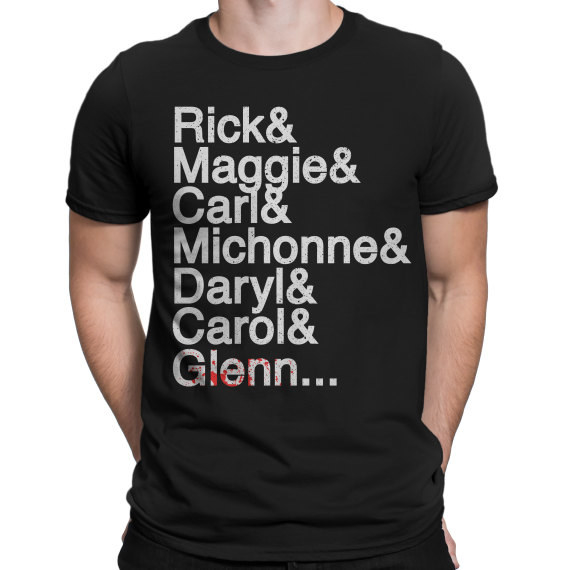 Get it from Geek Me That on Etsy for $22.78.
2.

A color-changing mug that'll scare you awake.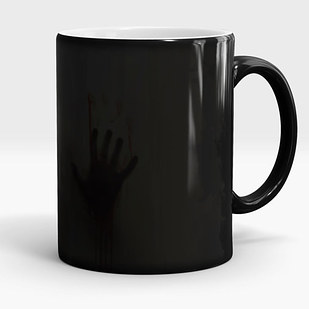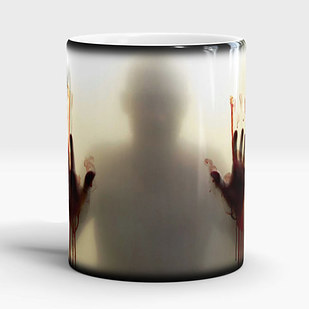 3.

A terrarium with an adorably subtle Walking Deadtheme.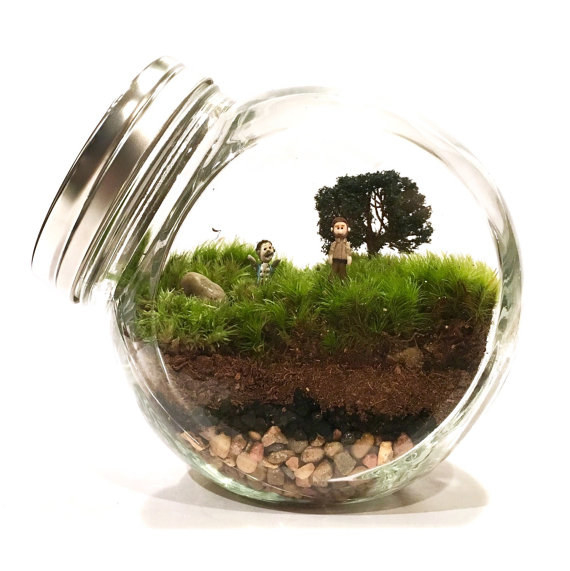 Get it from For The Love Of Pop on Etsy for $58.00.