Alex Gallardo / Reuters
A 7-Eleven store clerk celebrates after selling a winning Powerball ticket in California on Jan. 13. The massive $1.59 billion Powerball lottery was the world's largest jackpot to date. There were three winners who split the prize.
Carlos Osorio / AP
Former Rosies strike the Rosie the Riveter pose on March 22 in Washington, DC. Seven decades after their "we can do it" attitude proved invaluable to the Allied victory in World War II, about 30 "Rosie the Riveters" were honored with a visit to Washington.
Mark Ralston / AFP / Getty Images
Actor Leonardo DiCaprio (finally!) won the Oscar for Best Actor on Feb. 28.
SPACEX
A momentous landing took place off the coast of Florida on April 8 when SpaceX landed a Falcon 9 rocket vertically onto a drone ship at sea for the first time.
Universal Images Group / Getty Images / Corbis via Getty Images
In a historic update to the $20 bill, it was announced on April 20 that US President Andrew Jackson would be replaced by American abolitionist leader Harriet Tubman.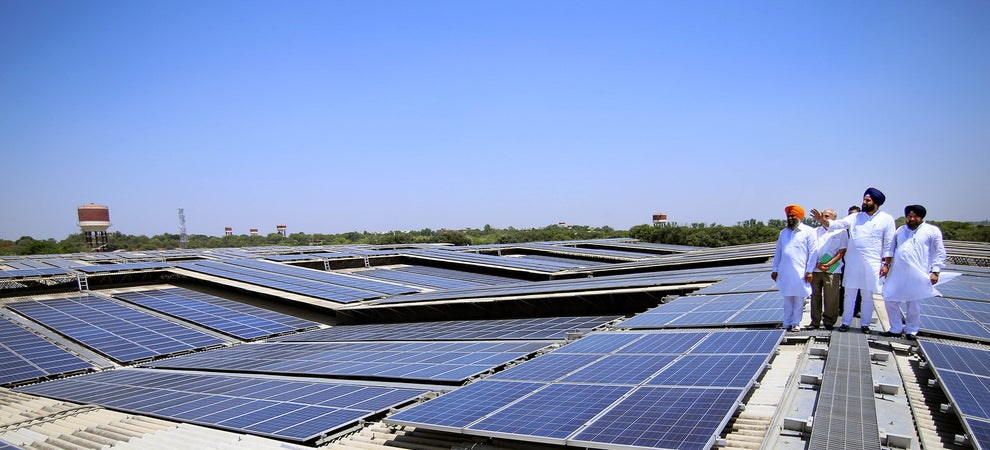 Barcroft Media / Getty Images
Officials in India inaugurated the world's largest solar rooftop plant on May 18. According to the new and renewable energy resources minister of Punjab, the clean energy generated by the solar panels can power approximately 8,000 homes.
Kimimasa Mayama / AFP / Getty Images
PresIdent Obama shakes hands with Japanese Prime Minister Shinzo Abe after laying a wreath for the 1945 atomic bombing victims at Hiroshima Peace Memorial Park on May 27. Obama was the first sitting US president to visit the city.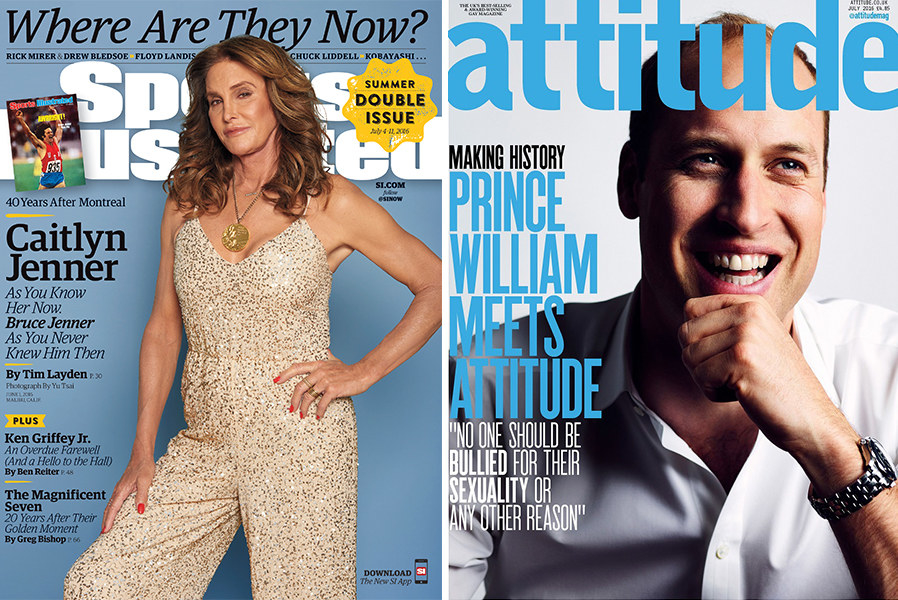 Sports Illustrated / Attitude
In July, Sports Illustrated featured its first openly transgender cover subject with Caitlyn Jenner, and Prince William became the first member of Britain's royal family to appear on the cover of a gay magazine.
Robyn Beck / AFP / Getty Images
NASA officials and Mission Juno team members celebrate at a press conference after the spacecraft was successfully placed into Jupiter's orbit on July 4. It's on a 20-month mission to investigate Jupiter's deep interior.
Anadolu Agency / Getty Images
Pokémon Go excitement swept the nation and got "trainers" walking across their cities to landmarks and small businesses alike when it was rolled out on July 6.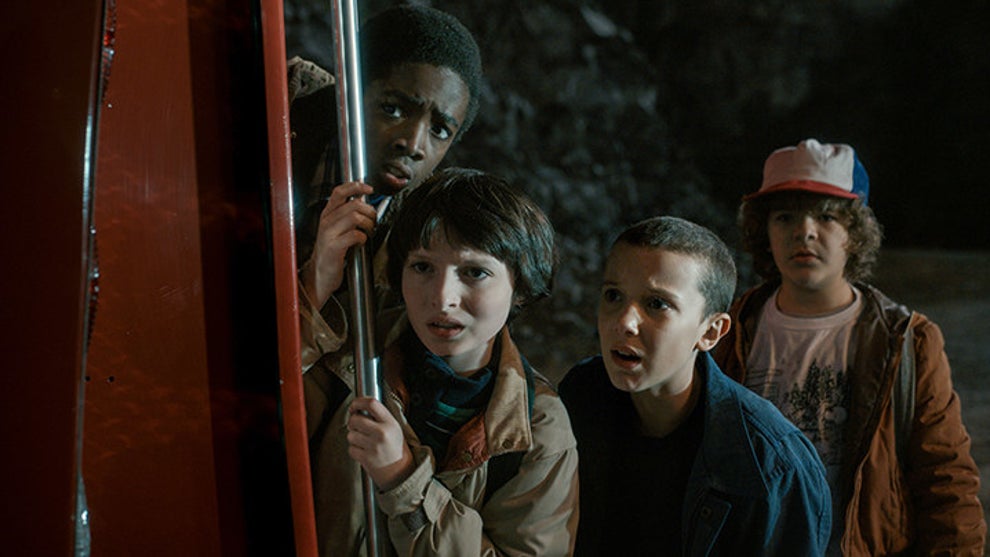 Courtesy Of Netflix
The streaming hit of the summer, Stranger Things, debuted on July 15 and was streamed by 8.2 million people in its first 16 days. The #80snostalgia was real, and Season 2 gives us something to look forward to in 2017.
Anadolu Agency / Getty Images
The solar-powered aircraft Solar Impulse 2 during the last leg of its round-the-world trip prior to landing in Abu Dhabi on July 25. The nearly 25,000-mile flight is a record first to be made without the use of any fuel.
Kai Pfaffenbach / Reuters
The first-ever Refugee Olympic Team walks behind the Olympic flag during the opening ceremony in Rio de Janeiro on Aug. 5.
2016 was a major year for VR, with many headsets hitting the markets for consumers. On Aug. 25, President Obama gave one a test drive, watching footage from a trip he took to Yosemite National Park.
Alexandre Meneghini / Reuters
Ground crew members in Cuba hold US and Cuban flags near the landing of the first commercial flight between the two countries in more than 50 years on Aug. 31.
The Washington Post / Getty Images
One of the few surviving planes used to train the Tuskegee Airmen is displayed at the National Museum of African American History and Culture, the first museum of its kind in the US, which opened on Sept. 24.
Olamikan Gbemiga / AP
One of the 21 Chibok schoolgirls released by Boko Haram reunites with family members on Oct. 16 in Nigeria. Government officials have pledged to keep negotiating for the release of additional captives.
Tasos Katopodis / AFP / Getty Images
Chicago fans celebrated the Chicago Cubs' 8–7 victory over the Cleveland Indians on Nov. 2, ending America's longest sports title drought.