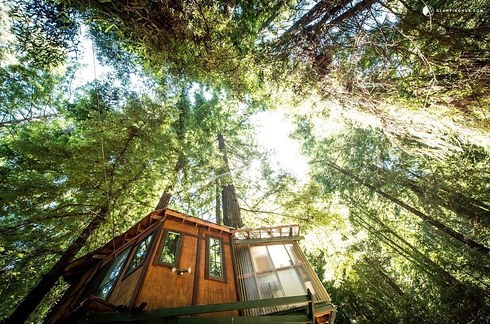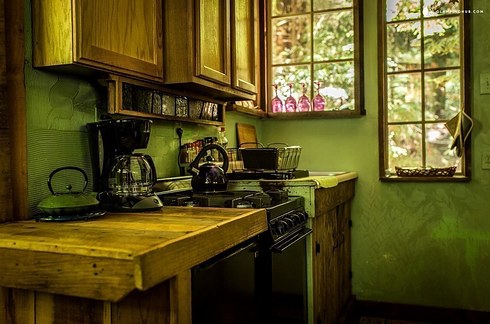 The treehouse is well-equipped and beautifuly designed. It has a hot tub under the trees, perfect for a dip before going to bed.
Accommodates: 4
Price per night: $132.50
Location: Watsonville, California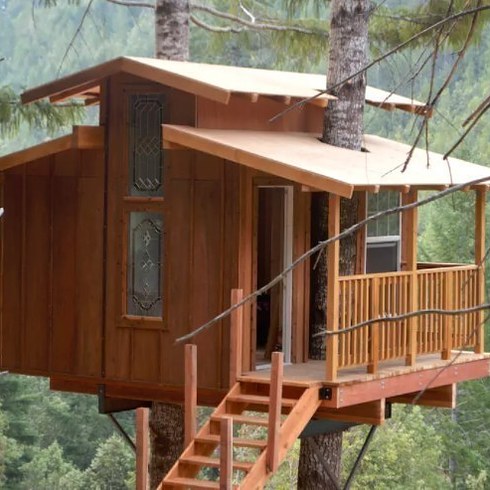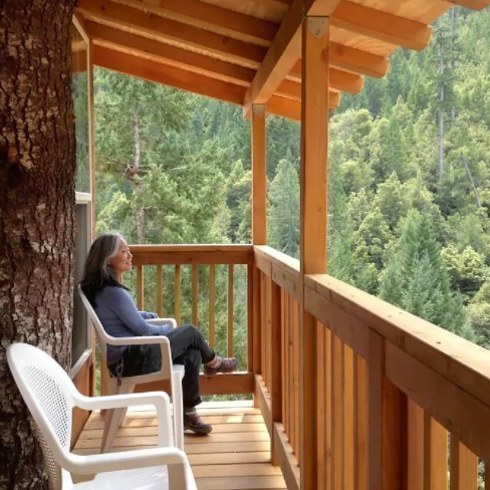 Wake up to a view overlooking a stunning valley and experience the gardens, indoor and outdoor kitchens, and walking trails.
Accommodates: 2
Price per night: $98
Location: Gasquet, California.