1.

Albert Einstein, Germany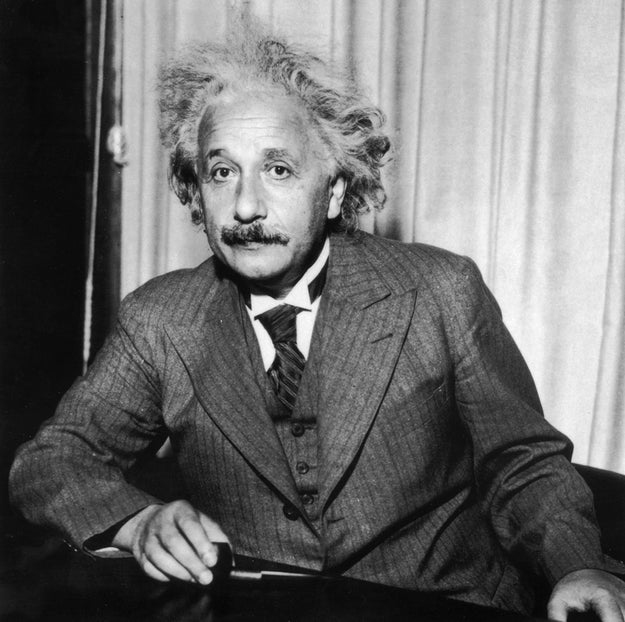 Lambert / Getty Images
The the Nobel Prize–winning theoretical physicist who developed the general theory of relativity immigrated to the United States as a German Jew, just a few years before the Holocaust and the height of World War II. He was granted permanent residency in the US in 1935 and citizenship in 1940.
2.

Sergey Brin, Russia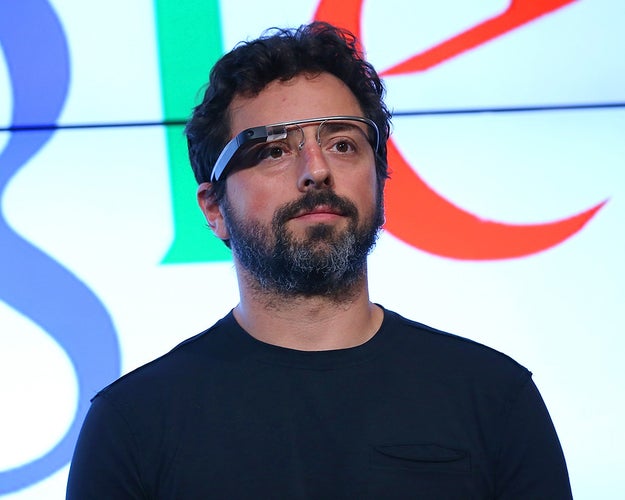 Justin Sullivan / Getty Images
The Google co-founder emigrated with his family from the Soviet Union in 1979 to escape religious persecution.
3.

Anousheh Ansari, Iran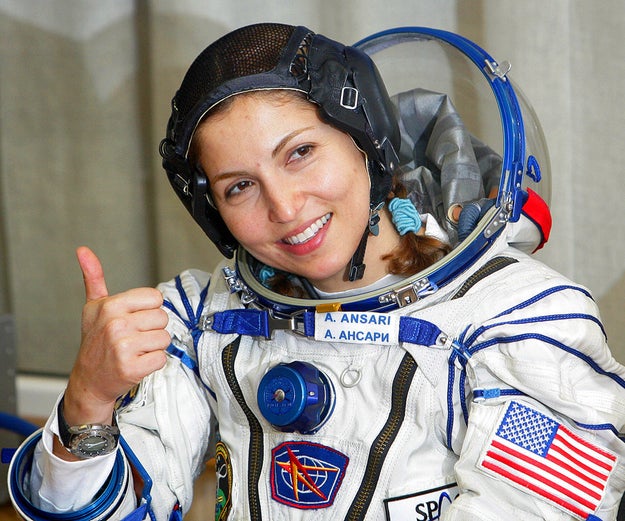 Maxim Marmur / AFP / Getty Images
The engineer, entrepreneur, and space tourist was born in Mashhad and immigrated to the United States as a teenager in 1984.
4.

Madeleine Albright, Czechoslovakia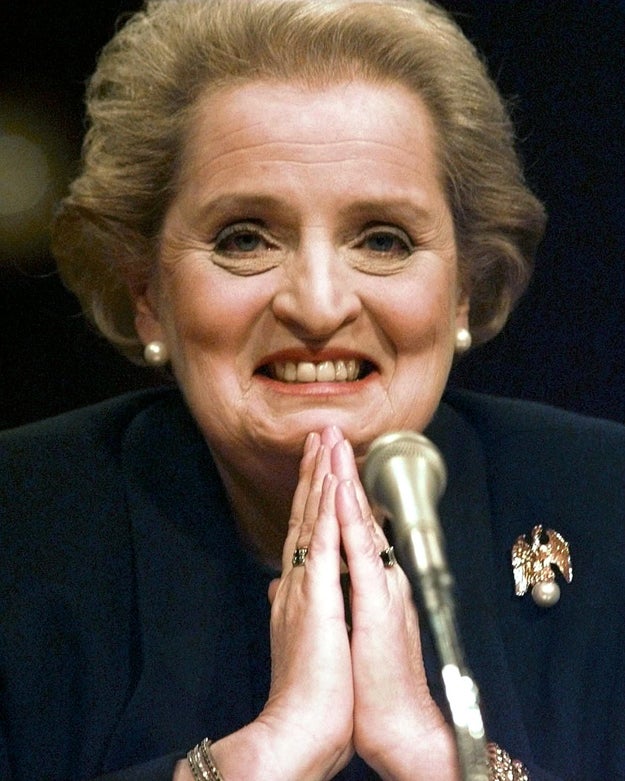 Wally Mcnamee / Getty Images
Before she became the first female US secretary of state, Albright arrived as an immigrant to New York's Ellis Island in 1948.
5.

Arnold Schwarzenegger, Austria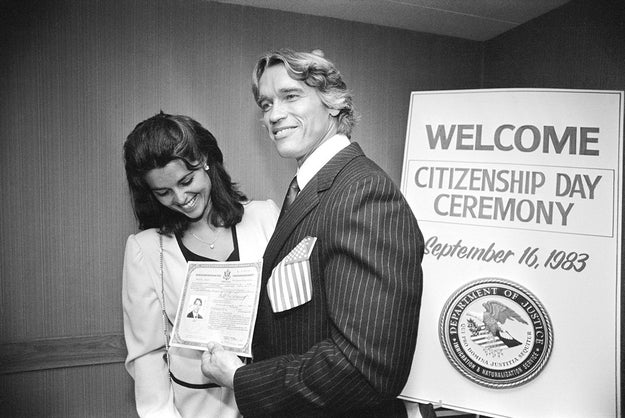 Bettmann Archive / Getty Images
After serving a year in the Austrian Army, Schwarzenegger traveled to the United States in 1968 where he found success as a professional bodybuilder, actor, and politician. He was granted citizenship in 1983.