Check out these 12 Cringe-Worthy Things About The Gym That Are Just Way Too Real
1.

When it's been a long time since you've gone to the gym and you're a little rusty.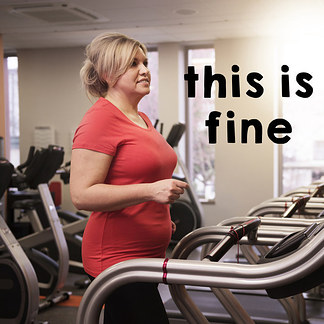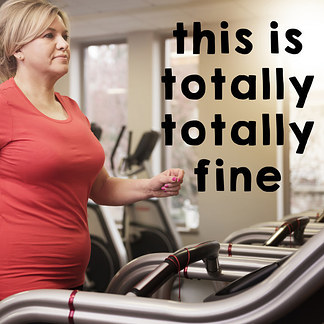 Remee Patel / Gpointstudio / Getty Images
2.

And so you end up working out for a whole five minutes and justifying it.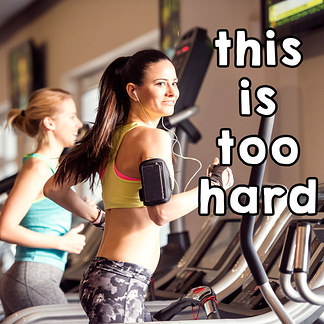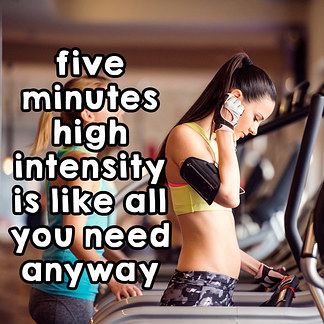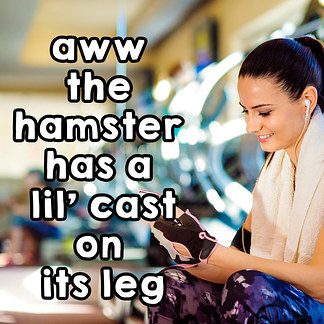 Remee Patel / Halfpoint / Getty Images
3.

When your super fit friend drags you to the gym and pushes you too far.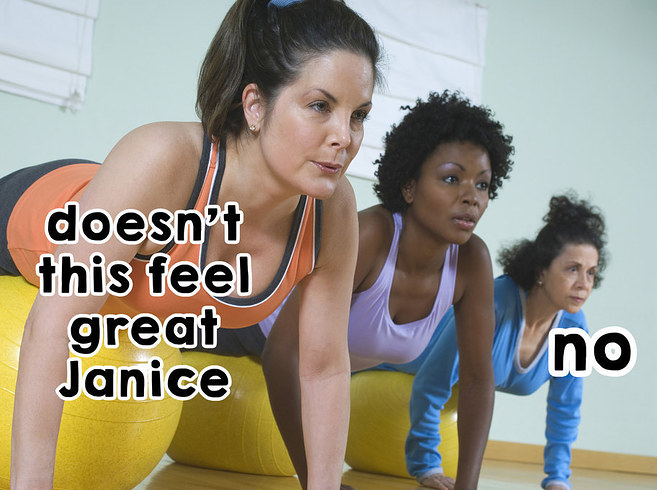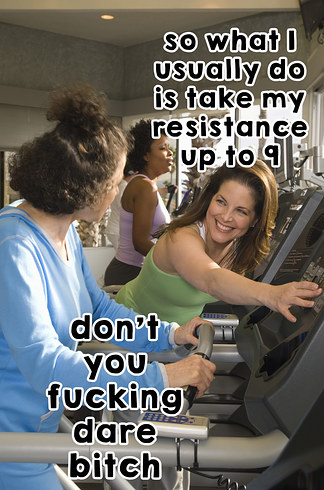 Remee Patel / Moodboard / Getty Images