1.

TACOS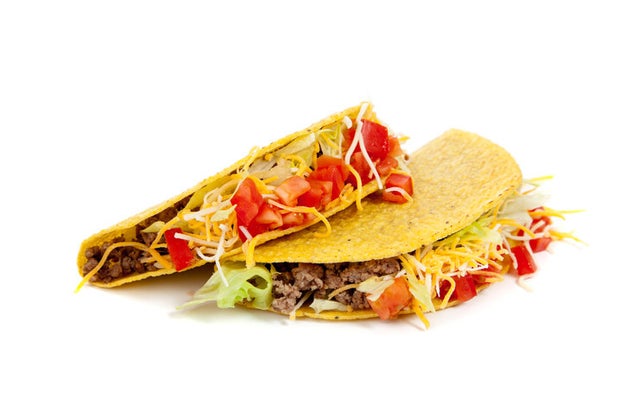 Miflippo / Getty Images
No one in the history of mankind has ever eaten a single taco. It's a rule of nature: birds fly, fish swim, humans eat two tacos.
2.

HOT DOGS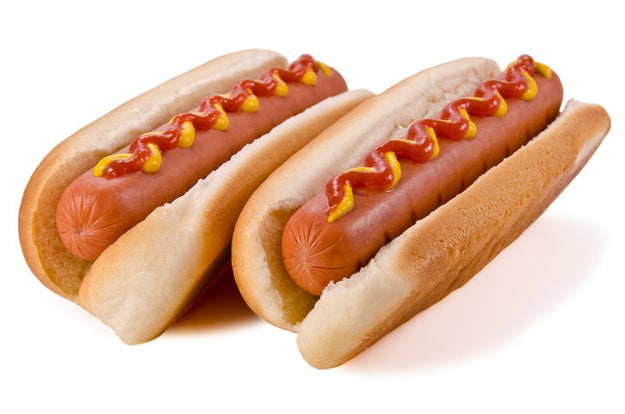 Mikeygen73 / Getty Images
Yeah, you can try eating just one. But then the first one would get lonely in your tum-tum.
3.

WAFFLES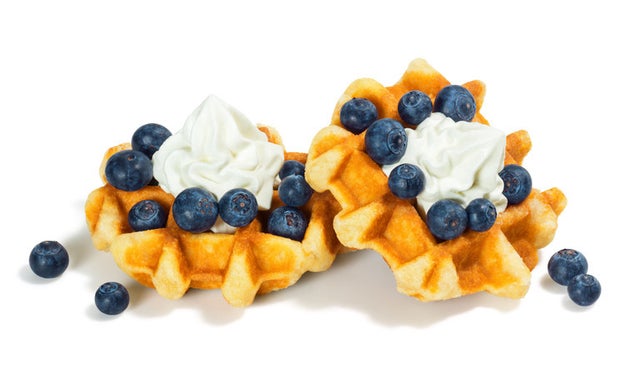 Viennetta / Getty Images
Who's ever heard of ONE waffle? It's ridiculous! Like a dog walking on two legs.