10.

And reapplied a pair of dirty, old eyelashes by ripping off the gross, thick layer of dried glue living on the band.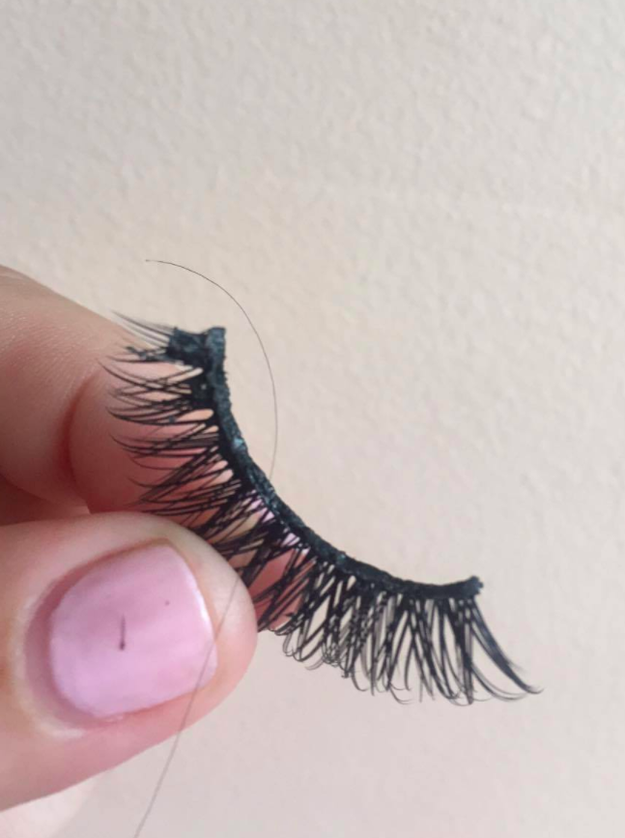 BuzzFeed
11.

Used your face brushes for way too long before washing them.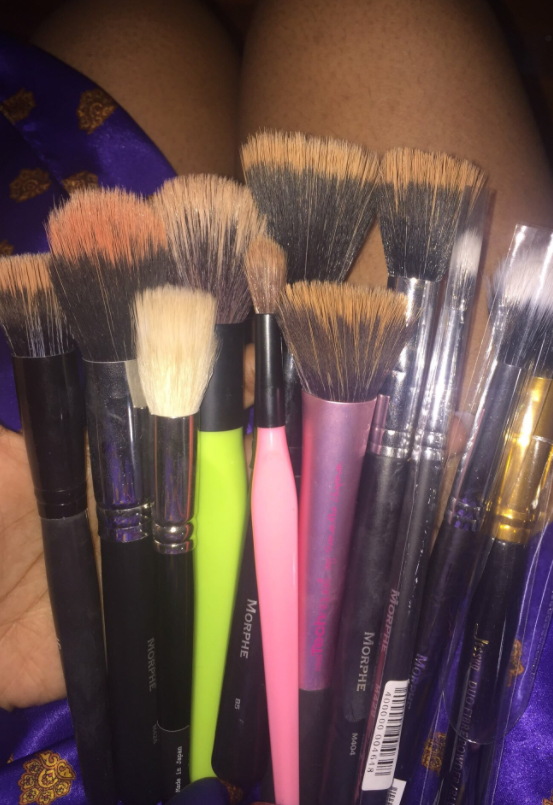 12.

And furiously wiped away the colour on your eyeshadow brushes onto a tissue instead of just cleaning them.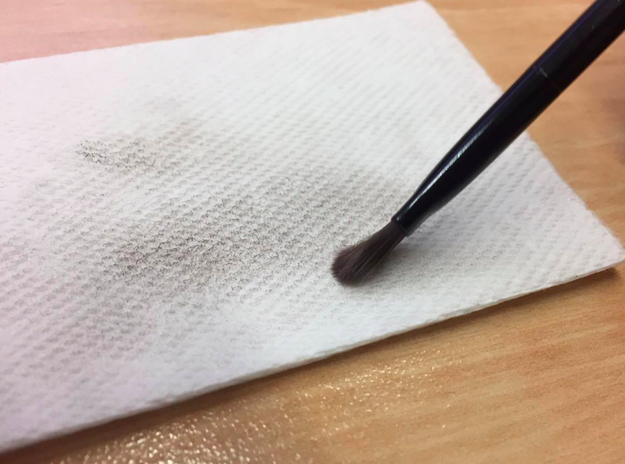 BuzzFeed