16.

And put gross store tester products directly on your face.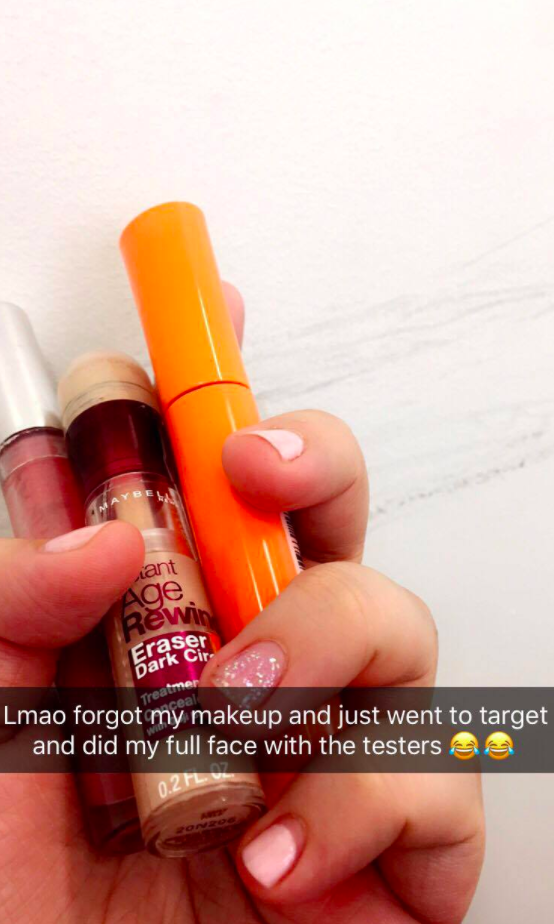 BuzzFeed
17.

Painted over chipped polish or in the space between your overgrown acrylics and natural nail.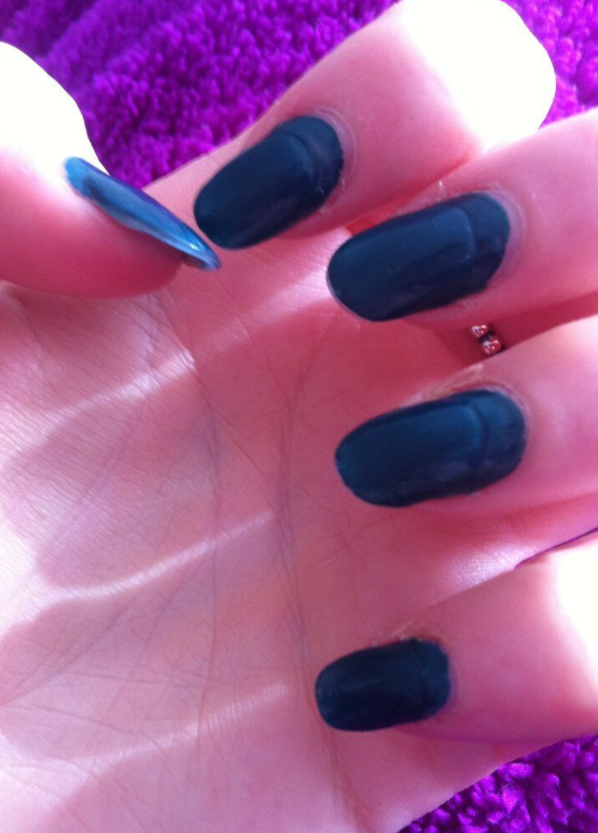 18.

Examined your face at every chance, and dug out all the blackheads your face masks and Biore strips didn't get.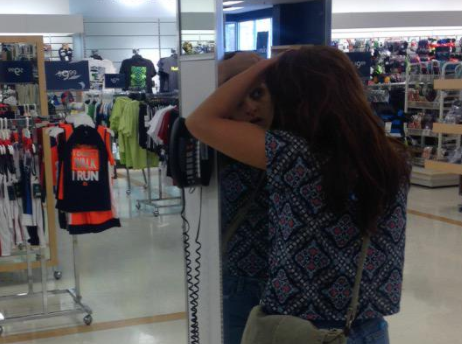 19.

And worst of all, found a dirty, old lipstick that lost its top in your bag and used it anyway.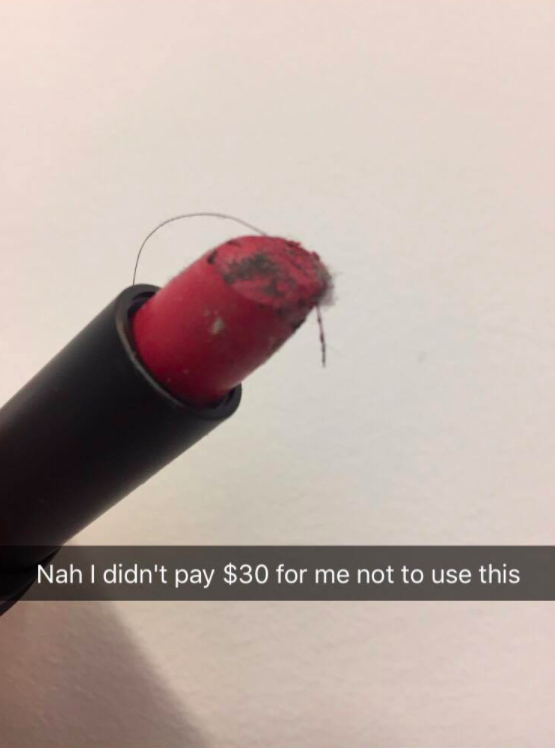 BuzzFeed