31.

Pretend like you're in The Jetsons with a space-y coffee table that has a piano-finish tabletop.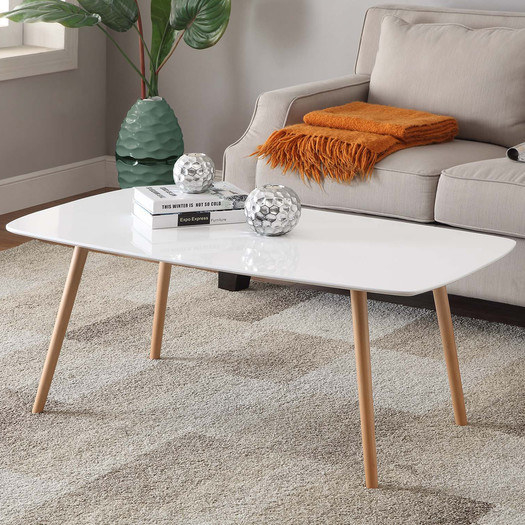 Get it from AllModern for $98.99. / Also available in black and blue.
32.

Get your Master Chef on in a galley kitchen with an origami kitchen cart that'll fold up after you're finished baking.

Get it from Amazon for $85.67.
33.

And make use of every. Last. Inch. With this corner shelf.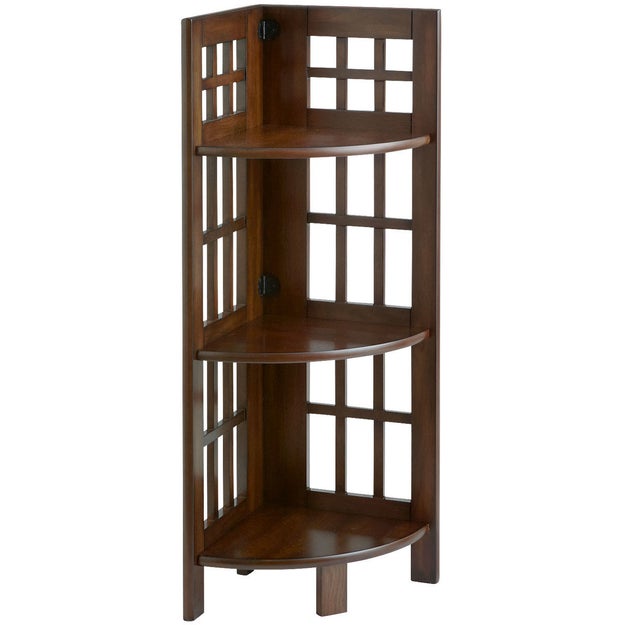 Get it from Pier1 for $79.98. / Also available in a two-tone design.
Sorry we can't help you with the actual size of your apartment.