1.

Instant Pot Beef Stew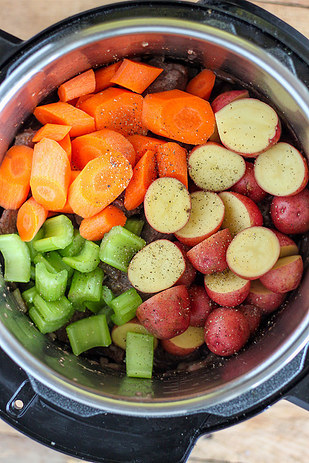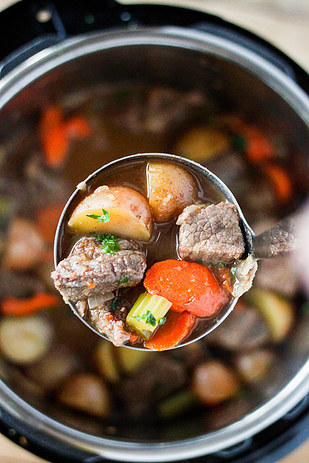 Using the sauté function, you'll sear the meat directly in the pot. Then just toss in the vegetables and stock — and pressure cook everything for 20 minutes. Recipe here.
2.

Instant Pot Golden Lentil & Spinach Soup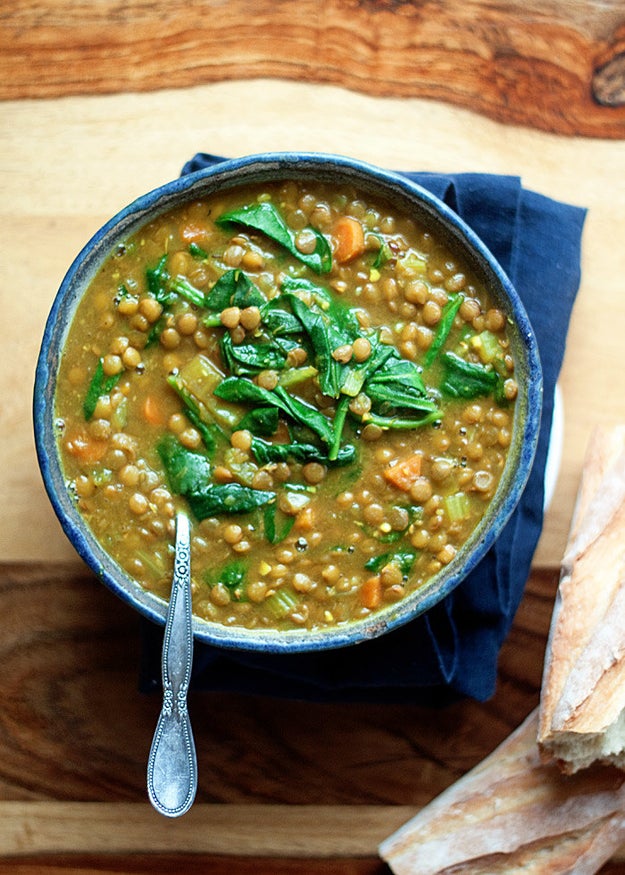 Vegetarian and vegan-friendly — and cooks up in all of 12 minutes. Recipe here.
3.

Crispy Chicken Carnitas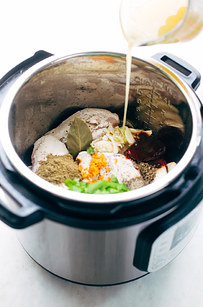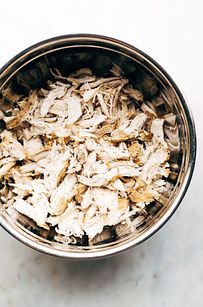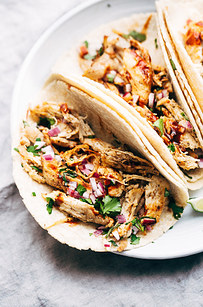 The secret to getting the shredded chicken extra crispy? Tossing it in the broiler for a few minutes before serving. Recipe here.
4.

Instant Pot Red Beans & Rice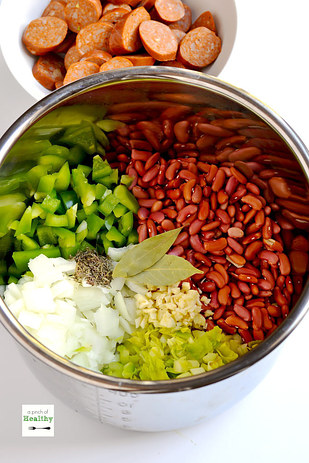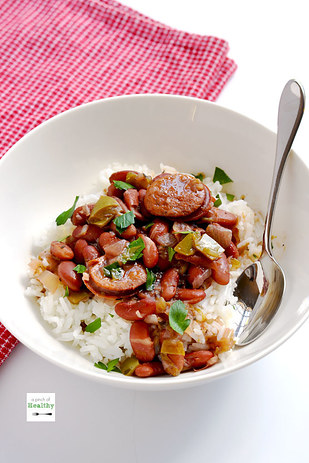 The red bean mixture freezes really well, so feel free to make a double batch. Recipe here.
5.

Pressure Cooker Spaghetti Sauce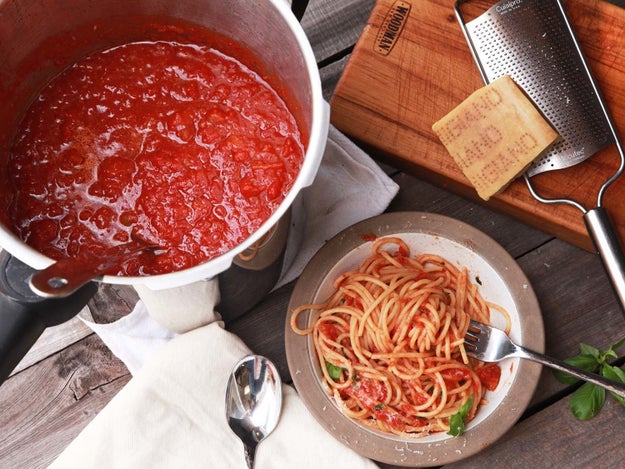 All the flavor of a classic all-day sauce in a fraction of the time. Recipe here.