1.

Wash all of your dish towels the day or night before, so you know you won't run out.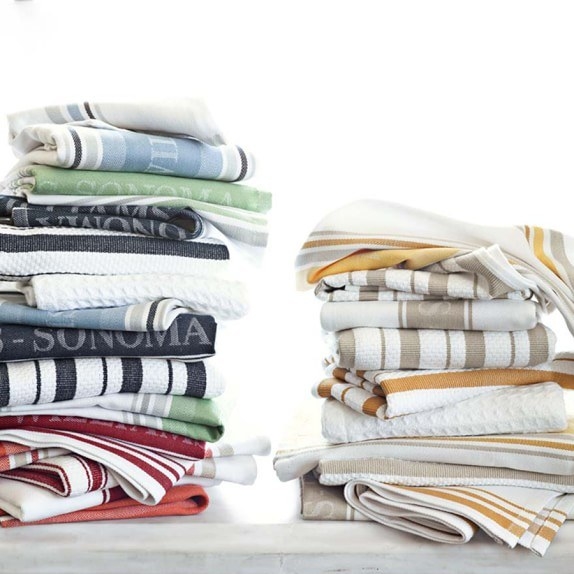 And make sure you own more than just two towels — if you don't, it might be helpful to stock up. These are recommended by The Sweethome, and are $16 for a set of four.
2.

Get yourself a bench scraper before the big day.

Lauren Zaser / Buzzfeed

Chef Jamie Bissonnette uses his to easily grab a bunch of stuff from a cutting board all at once, whether it's headed to the pan or the recycling bin. Cleaning food scraps as you go will make it easier to get everything else clean later. Get more cooking tips from actual chefs here.
3.

And a garbage bowl, which will save you time cooking AND cleaning.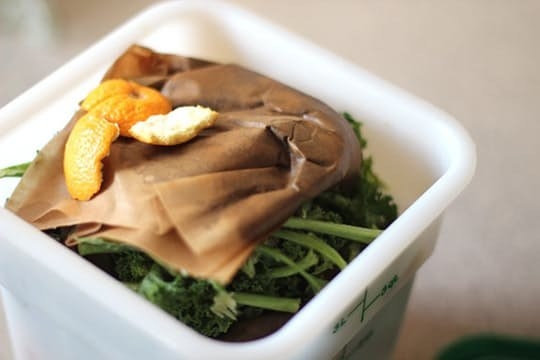 If you don't know what a garbage bowl is, learn more at The Kitchn.