7.

Before you cook anything in a dish that isn't covered in foil, spritz the pan down with cooking spray.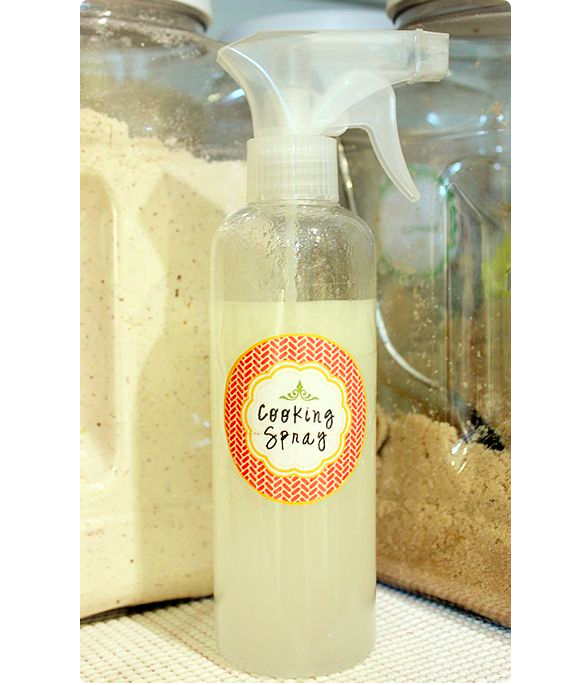 It will make anything unexpected come off the pan so much more easily. Here's a homemade recipe, but store-bought also works wonders!
8.

Line a cup with foil before you start cooking, and use it as your grease-dump spot through the whole cooking process.
Then when you're done cooking, you simply ball it up and toss it. From here.
9.

Set out a dish tub full of hot, sudsy water before you start cooking, and drop dirty dishes in there as you go.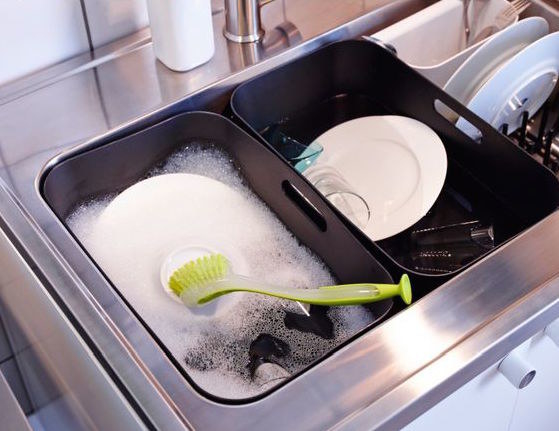 Then if you have someone on dishes duty, they can wash as dishes get dropped in, or at least rinse and load the dishwasher. These tubs are $8.99 at Ikea, but you can also find tubs at Walmart and Target.