1.

Make your own nontoxic laundry detergent.
Do you have sensitive skin or an allergy to common detergent ingredients? Well, we got you covered, boo. Try making your own borax-free detergent using around-the-house items. Get the instructions from Homestead Bloggers Network.
2.

Or DIY your own laundry detergent tabs.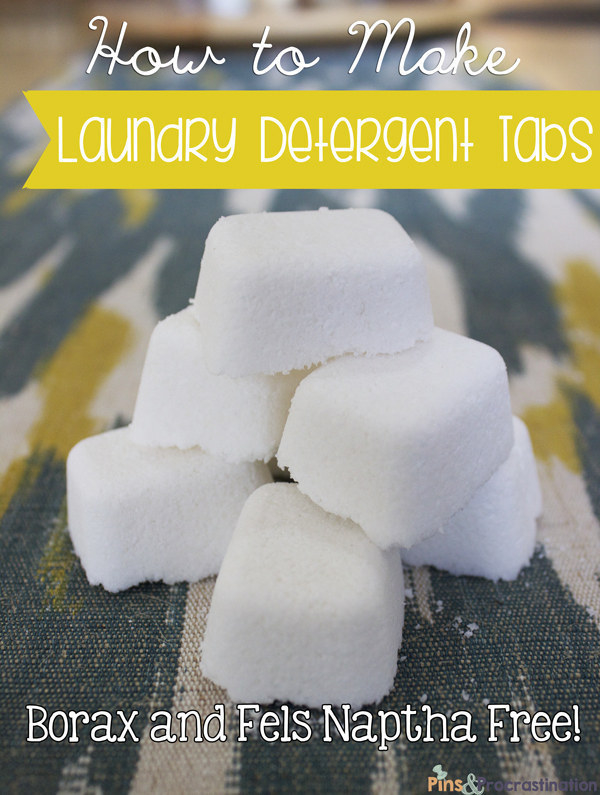 Get the full how-to here.