11.

If a colored item bleeds onto other clothes in the wash, DO NOT PUT THEM IN THE DRYER.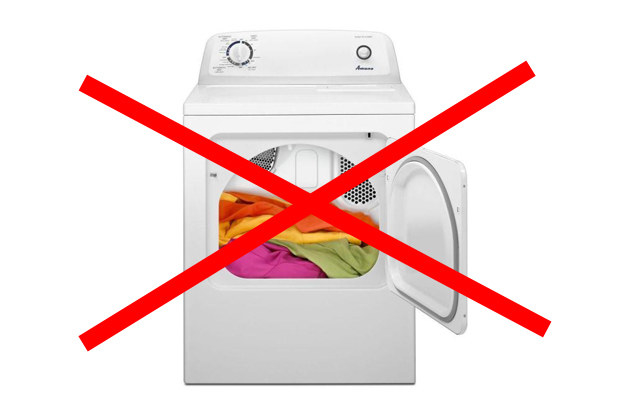 Home Depot / Alison Caporimo
Rewash the stained articles immediately (without the bleeding item) to remove stains while they're still fresh and easy to fix.
12.

Got a few loads? Always start with your delicates.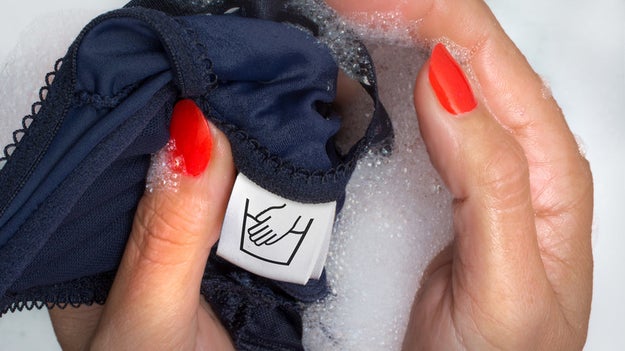 Beeldbewerking / Getty Images
Lightweight, more delicate items are less likely to shrink is you put them in a cold dryer versus one that's been working for the past hour.