14.

Need a dryer ball stat? Ball up some aluminum foil instead.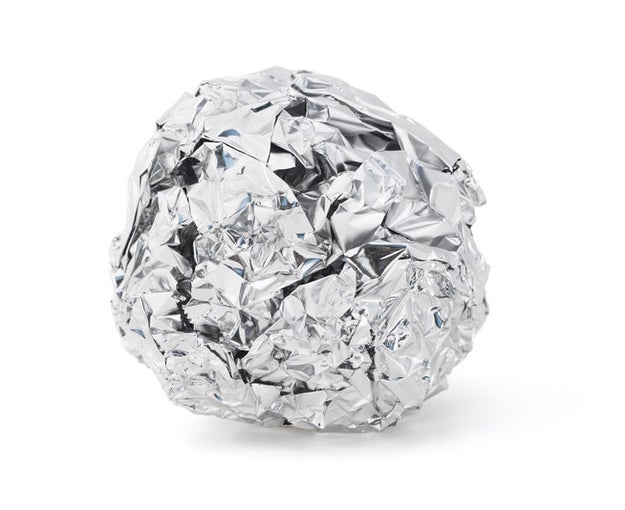 Imagepixel / Getty Images
Get soft and fluffy sheets and towels without wasting money on dryer sheets or searching frantically for a dryer ball. Bonus points: Aluminum reduces static, too. Learn more about it here.
15.

And lastly, buy black and white laundry bins to make sorting with kids SUPER easy.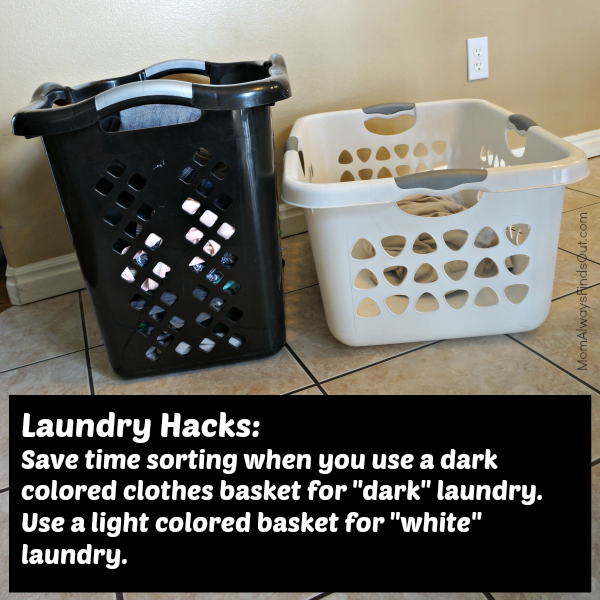 Colored clothing goes in the black bin and white items get dropping into the white bin. Sorting before you go to wash will cut your laundry time in half.