5.

Spoon Café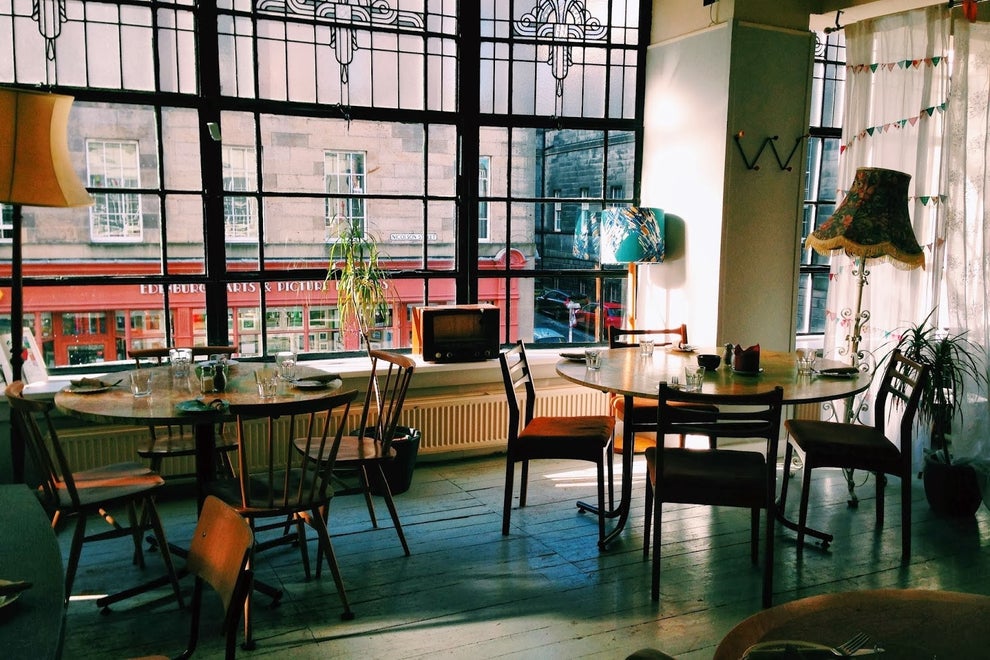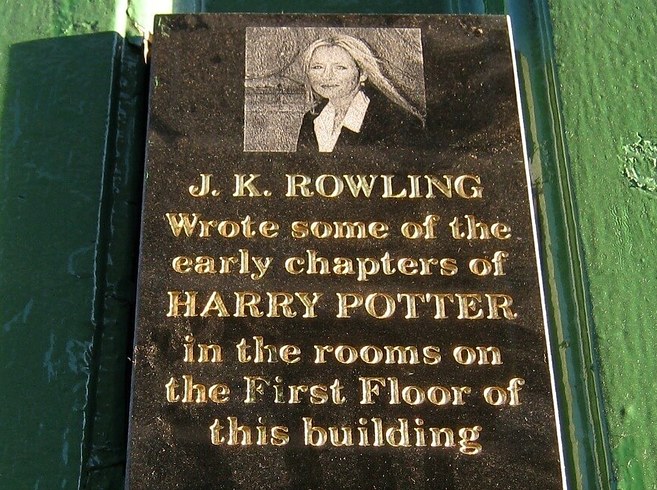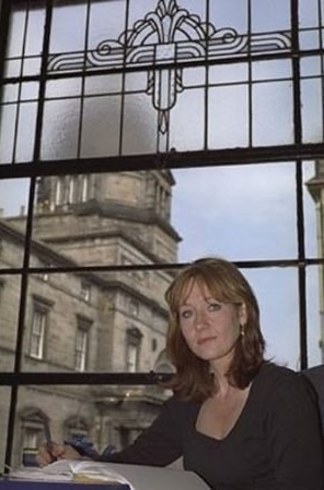 This popular café overlooks Edinburgh University's Old College, and it was another one of J.K. Rowling's favourite writing spots. In 1997 it was called Nicholson's Café, and it was owned by Rowling's brother-in-law, who was happy to let the financially challenged young mum enjoy free coffee and hog the big window seat for as long as she liked. What a hero.
6.

Edinburgh City Chambers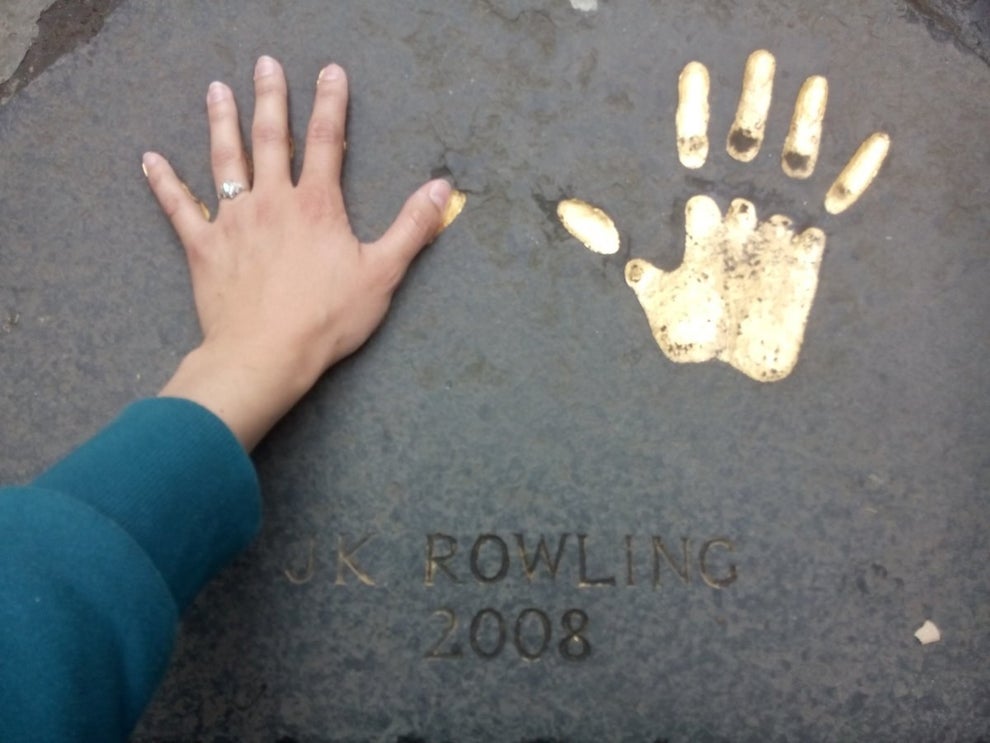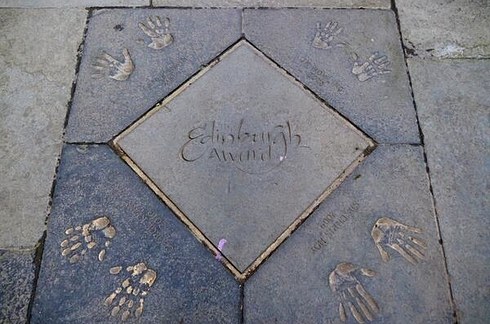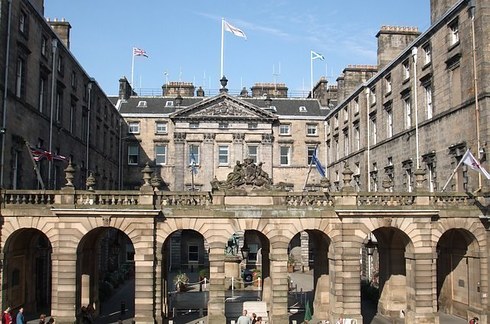 The City Chambers is a huge council building on the Royal Mile, which features a fantastic Hollywood-style plaque that pays tribute to winners of the prestigious Edinburgh Award, presented to "outstanding" Edinburgh residents. J.K. Rowling won in 2008, which means that the hands that created your favourite books are immortalised in bronze in the chambers' courtyard.
7.

George Heriot's School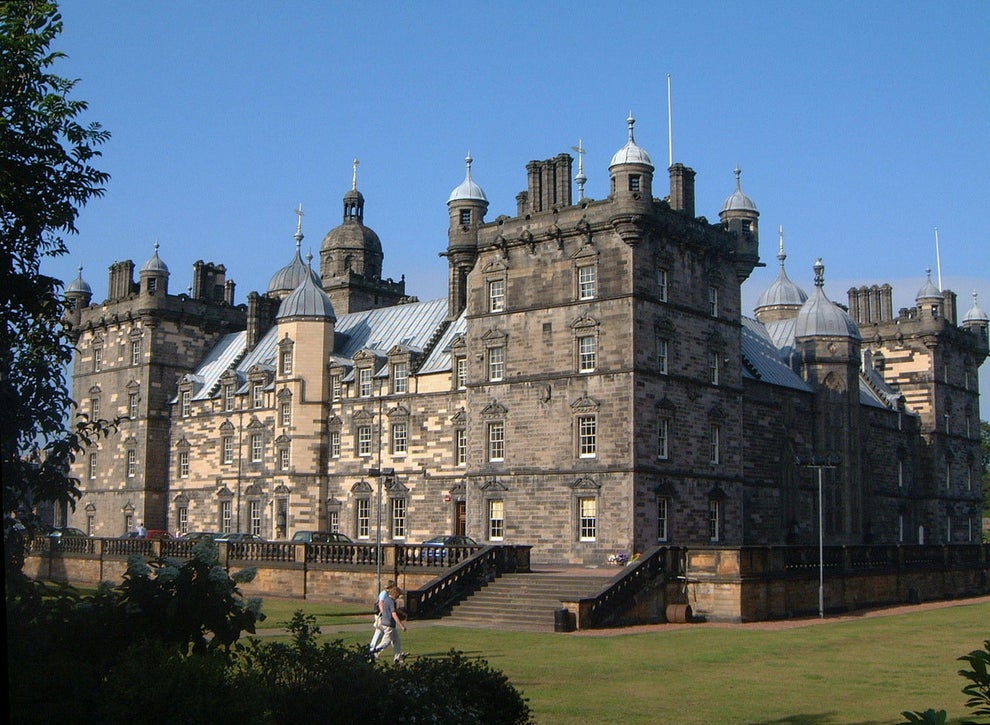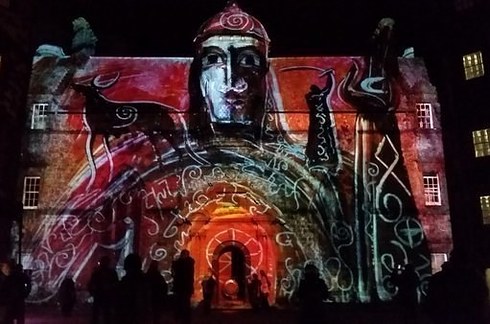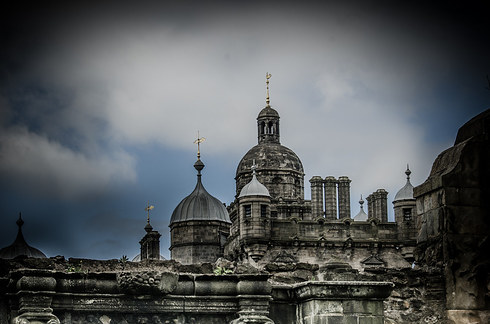 Heriot's is another impressive sight that, like Greyfriars Kirkyard, can be seen from the windows of the Elephant House Café. Built in 1628, this prestigious, castle-like school is said to be the inspiration for Hogwarts, and the Hogwarts house system as well. It's not usually open to the public, but it does sometimes host events during the Edinburgh Festival in August.
8.

Cramond and Barnton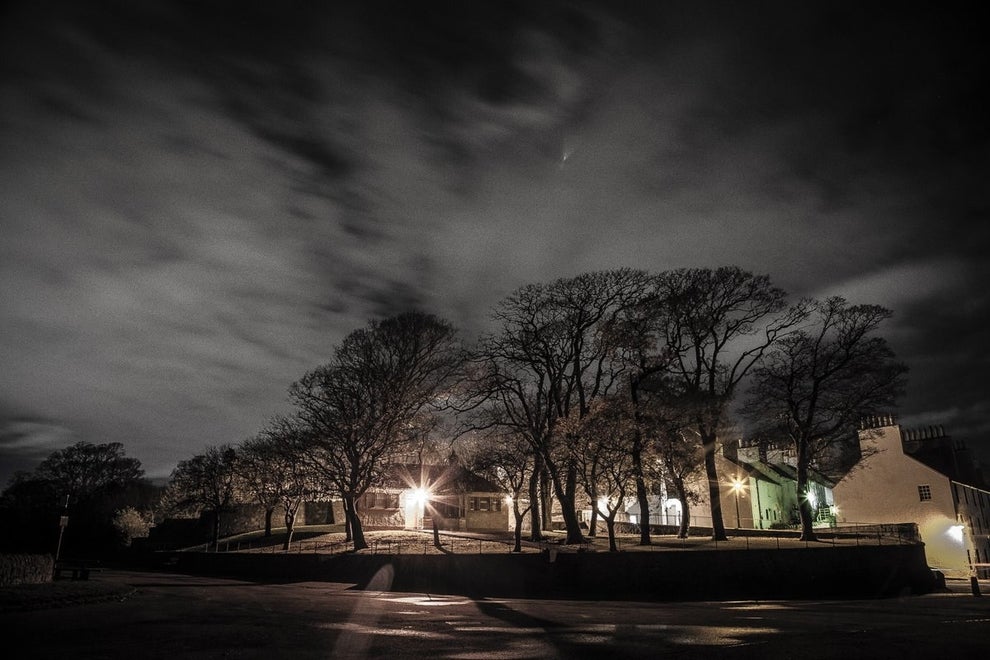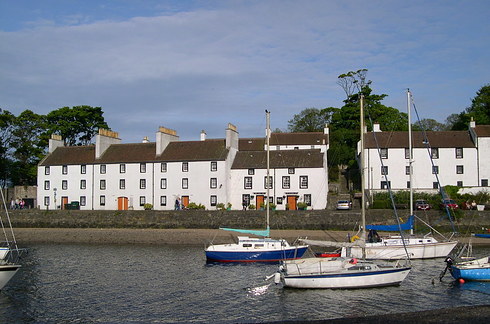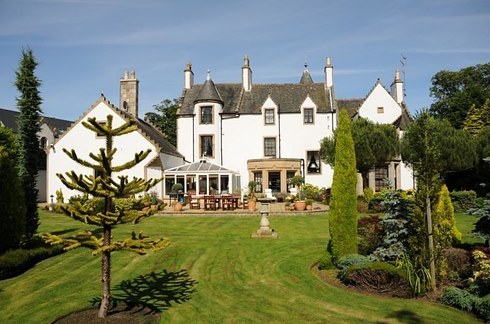 The harbour suburb of Cramond is a gorgeous place for a stroll, as is neighbouring Barnton, one of the fanciest areas in Edinburgh. It's home to J.K. Rowling, who moved from her home in the Merchiston area of Edinburgh to this amazing turreted mansion in 2015, and can often be spotted in local shops or walking on Cramond beach. You never know, if you visit you might just bump into her!
9.

The Balmoral Hotel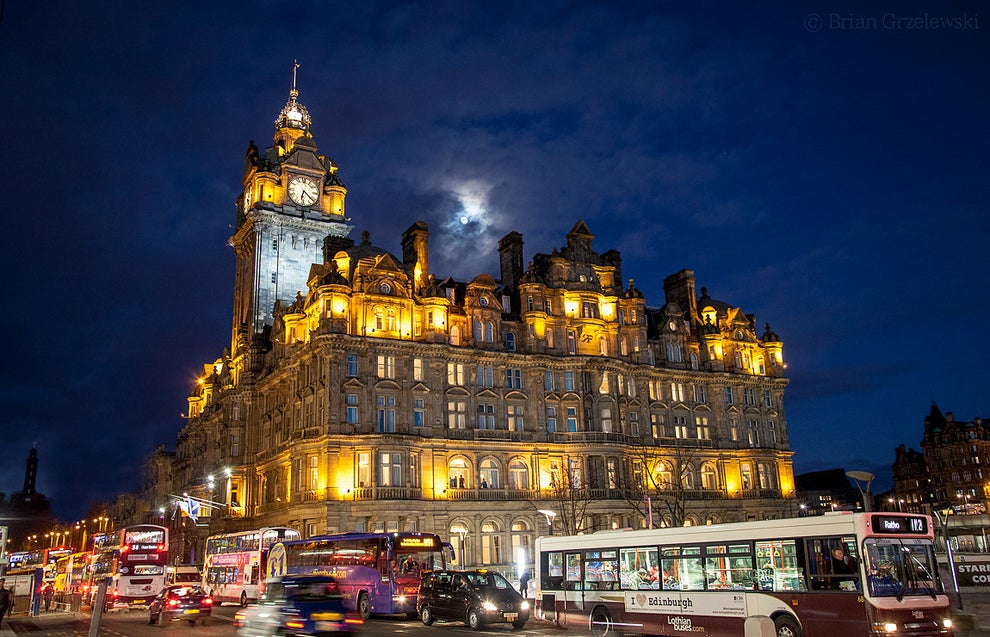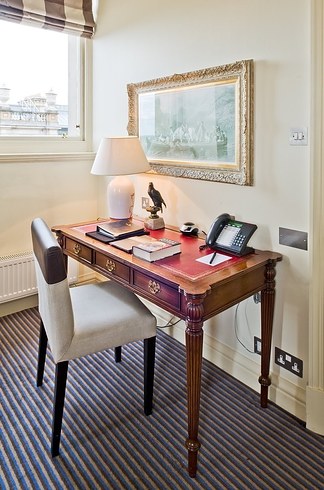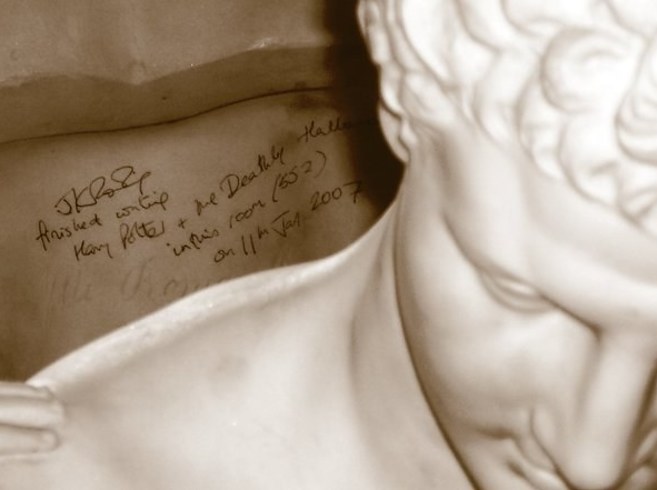 And last but by no means least, we have the place where it all ended: The Rowling Suite at the Balmoral Hotel, aka Room 552. J.K. checked into this luxurious suite overlooking the city so that she could concentrate while finishing The Deathly Hallows. At £1,000 it's not exactly the cheapest place to make a pilgrimage to, but it's certainly one of the most important. Thanks for 20 years of magic, Jo.