4.

Use an empty egg carton to make your kid's painting sessions a whole lot less messy.
Via Mom Dot.
5.

Use a spill-proof mason jar to prevent messes at snack time.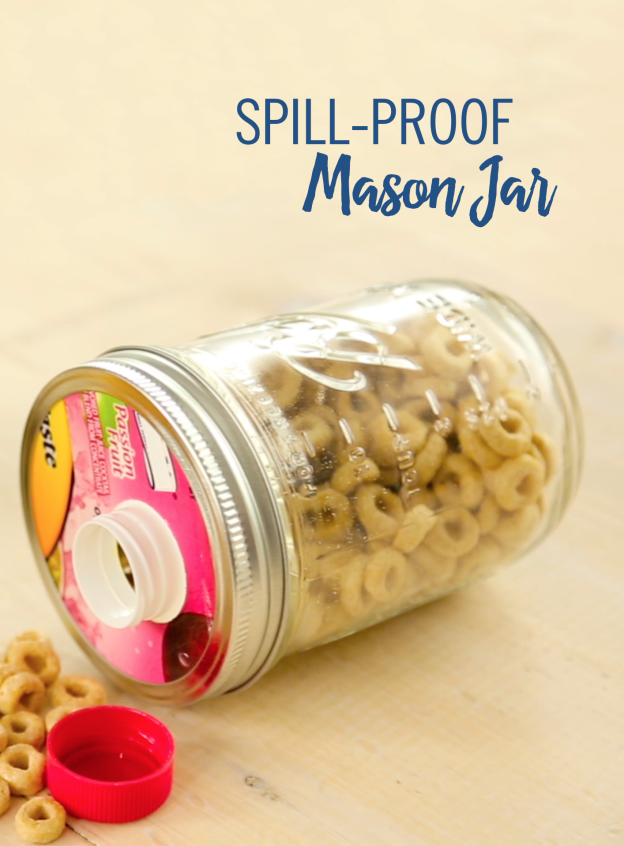 Learn how to make one at Babble.
6.

Put your kid's outfits for each day in plastic bags when you go on vacation so you don't have to dig through the suitcase.