3.

While theirs was a love that perhaps didn't last through the ages, it did spawn some of the best outfit fuckery ever. For instance: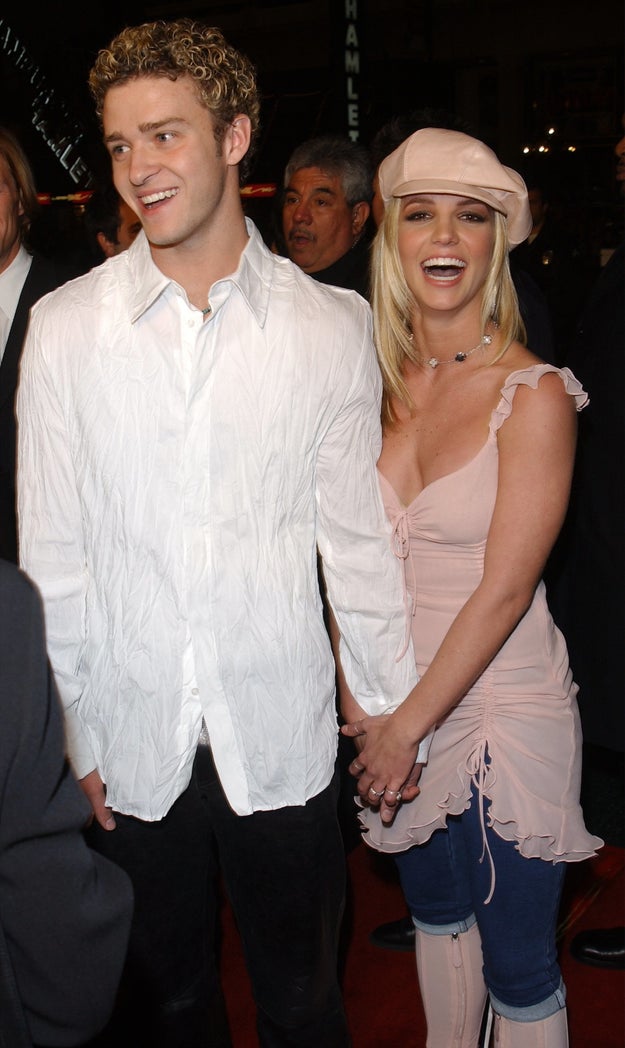 Vince Bucci / Getty Images
Is that some lingerie you're wearing with that porkpie hat and jeans? Justin, did you crumple that shirt up in a ball before you decided to throw it on?
4.

Justin and Brit-Brit were skilled at ~subtly~ matching. See this beige on beige ensemble for proof.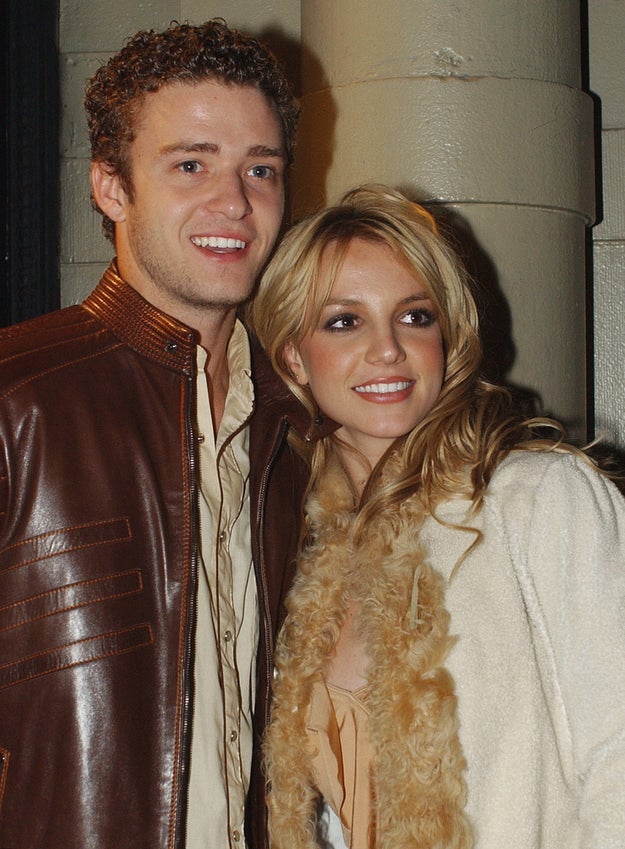 Louis Lanzano / ASSOCIATED PRESS