This year marks the 80th anniversary of Life magazine's inaugural issue in 1936. Over the course of its 36 years in print as a weekly publication, Life captured the sights and stories the helped defined the 20th century. Their images are seared into America's collective memory and chronicled our nation's progress and struggles during an era of rapid change.
To celebrate Life 's accomplishments in photography and storytelling, BuzzFeed and Getty Images have brought together some of the most powerful pictures to have graced the pages of America's most beloved magazine.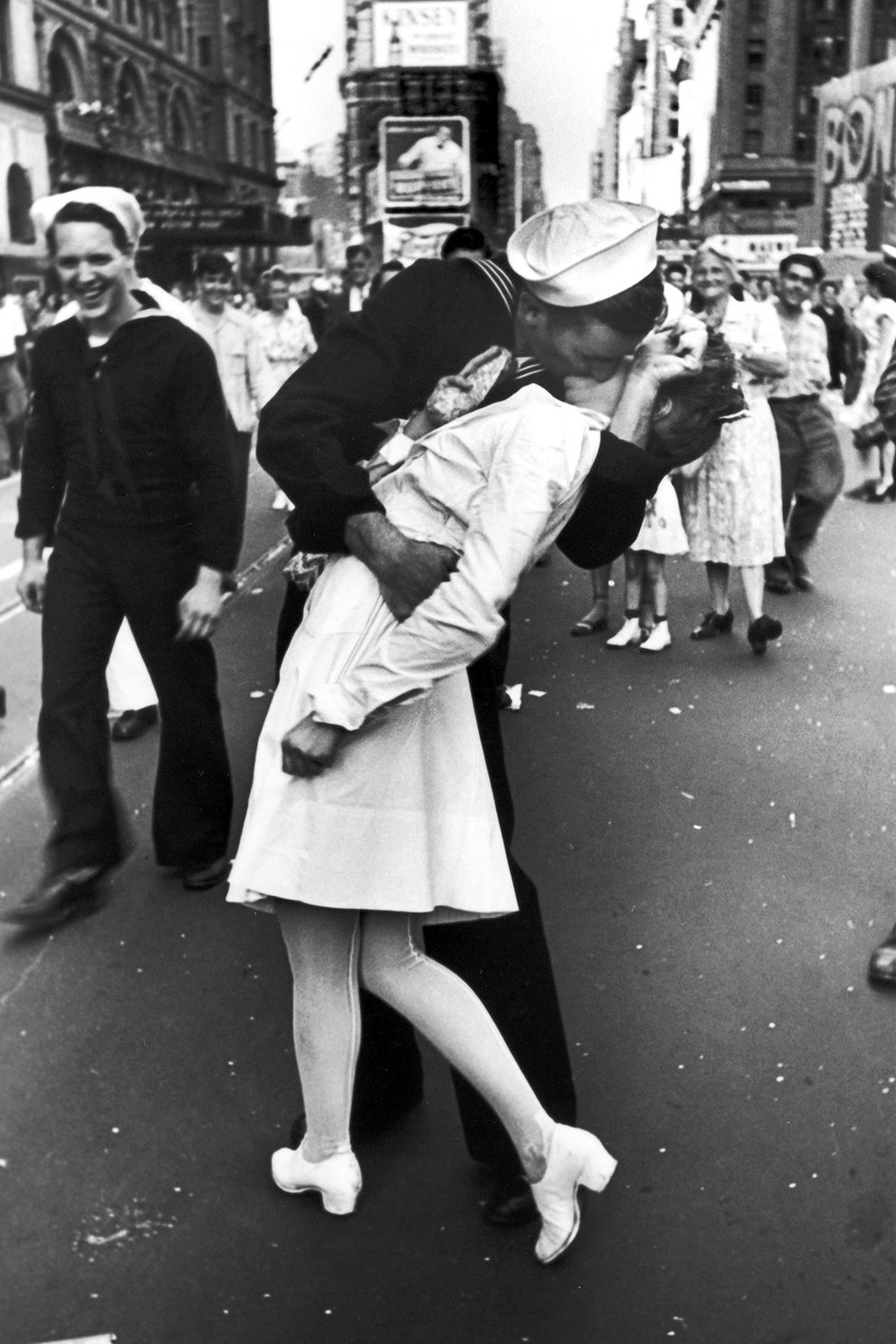 Alfred Eisenstaedt / Getty Images
A jubilant American sailor grabs and kisses a white-uniformed nurse while thousands jam Times Square to celebrate the long awaited-victory over Japan in 1945.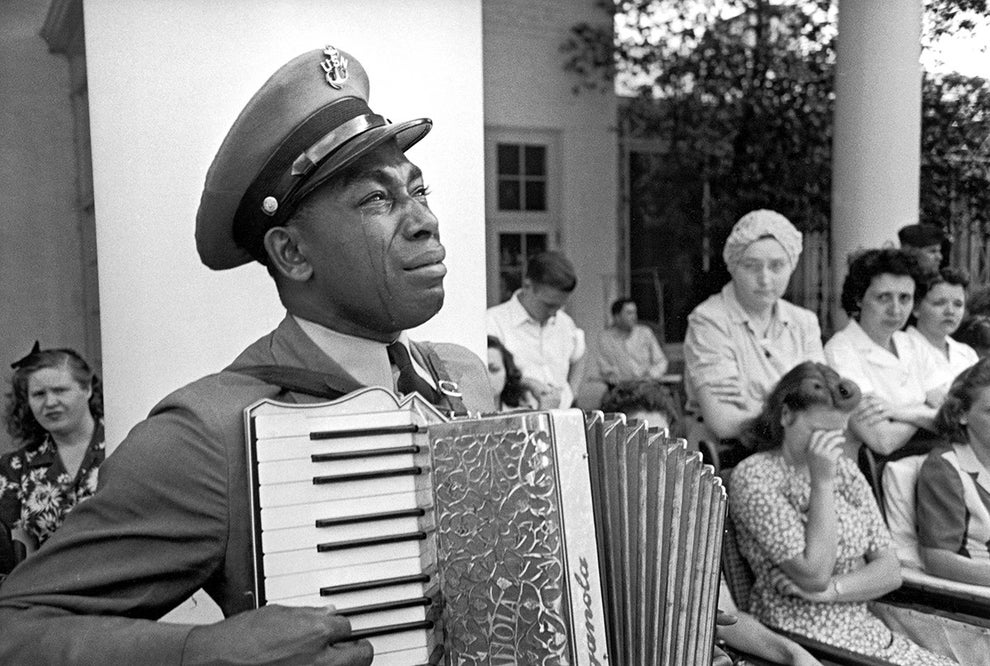 Ed Clark / Getty Images
Navy CPO Graham Jackson cries as he plays "Goin' Home" on the accordion while President Franklin D. Roosevelt's body is carried from the Warm Springs Foundation where he died in 1945.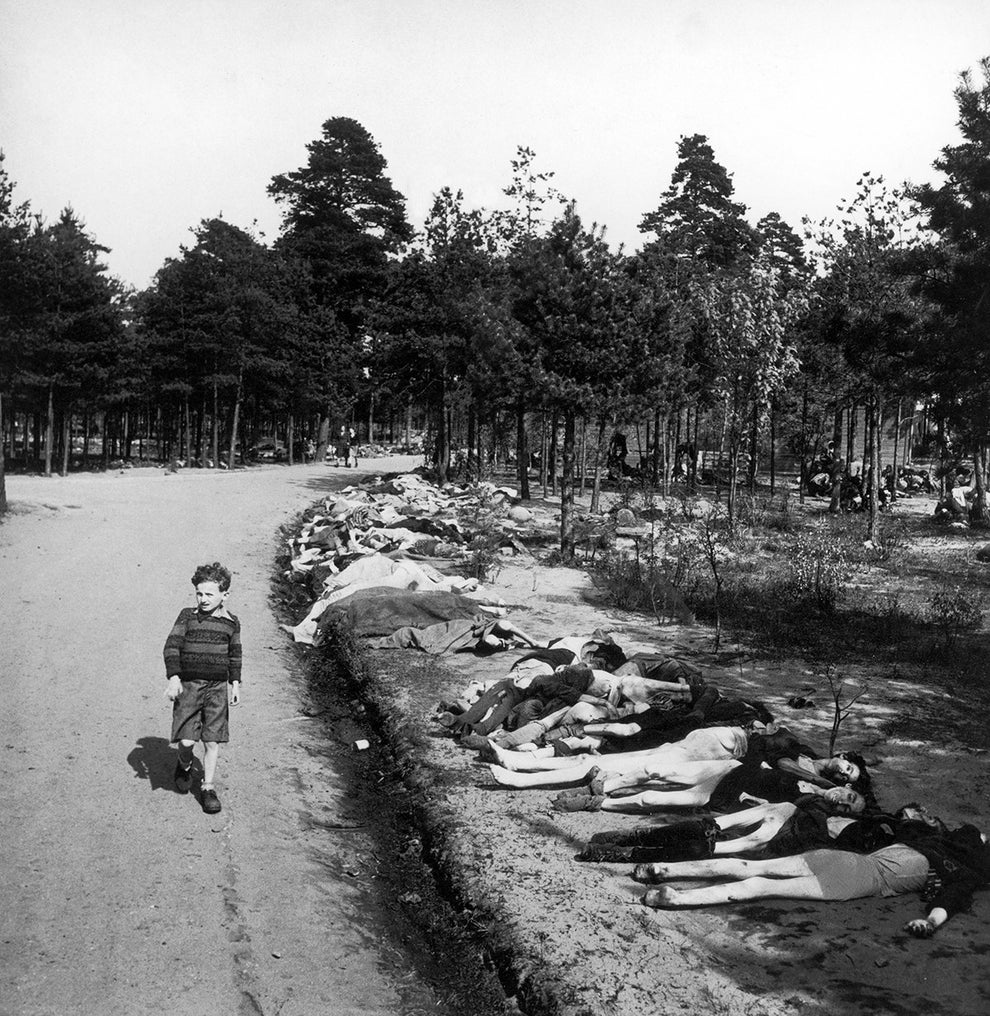 George Rodger / Getty Images
A young boy walks on a dirt road lined with the corpses of hundreds of prisoners who died at the Bergen-Belsen extermination camp, near the towns of Bergen and Celle, Germany on April 20, 1945.