1.

Fix your iPhone charger with a twist tie from a loaf of bread.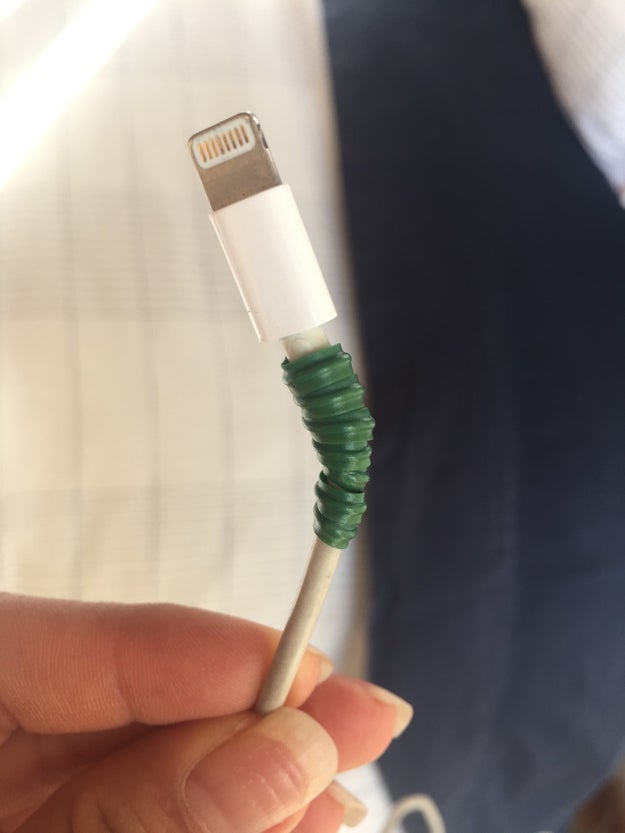 Karla Agis / BuzzFeed México
If you can already see the wires inside starting to fray, the solution is in that loaf of bread you just bought. The twist tie will not only protect the cables, but it will also make it flexible.
Pro tip: you can also do this with stereo and television cables.
2.

Did you dent a wall? Refill the hole with tooth paste and it'll look as good as new!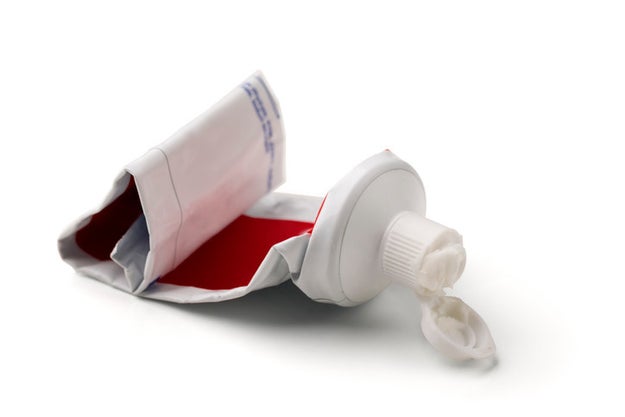 Getty Images
Apply the toothpaste (white, please) evenly to the hole using a spatula or a card that you don't use anymore. Let it dry for a couple of hours. Sand down any irregularities or bumps and paint over it. It's that easy.
You can also use toothpaste to fix your floors. All it takes is a brush and a little bit of toothpaste to restore your laminated floor back to its original glory, scratch-free!
3.

You can also cover up holes from nails in the walls by using just a little bit of white soap.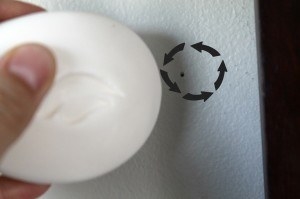 4.

If you don't have oil, try using some PAM Cooking Spray to keep your doors from squeaking.
Pam / Getty Images
But if you have it, you can also use cooking oil or even hair oil.
5.

Make your shoes look like new again with a touch of coconut oil.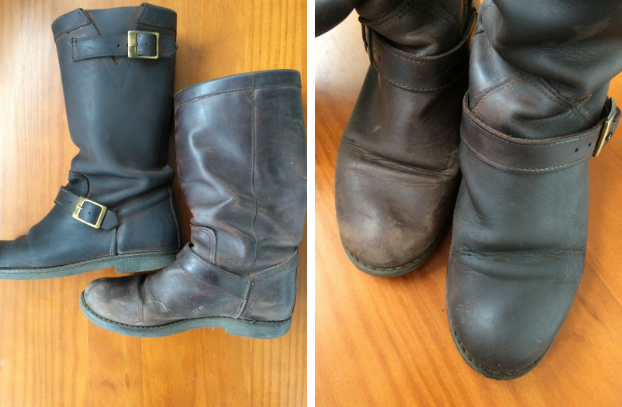 Start off by cleaning the dirt off your shoes with a wet rag. Then, put a teaspoon of coconut oil on a rag (one teaspoon yields a lot, so remember, less is definitely more) and gently rub it against the boots. You'll see the difference immediately.
(Coconut oil can also be used as a deodorant and to clean your furniture! It's truly magical.)
6.

Fix a poorly sealed window in a matter of minutes with a little bubble wrap.

Don't let that draft come in.