Say hello to Cara Brookins and her kids Roman, Jada, Hope, and Drew.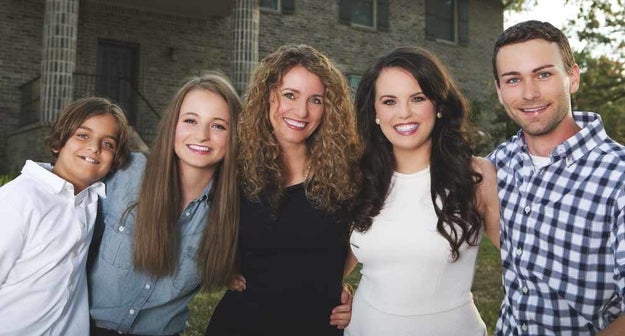 Courtesy Cara Brookins
The single mother of four lives in Bryant, Arkansas, and works as a senior computer analyst and author
Cara spent much of her 20s and 30s in abusive relationships. After two marriages filled with violence, "my kids and i needed something," she told BuzzFeed. "I felt ashamed and I was worried that they had no self-esteem and no confidence."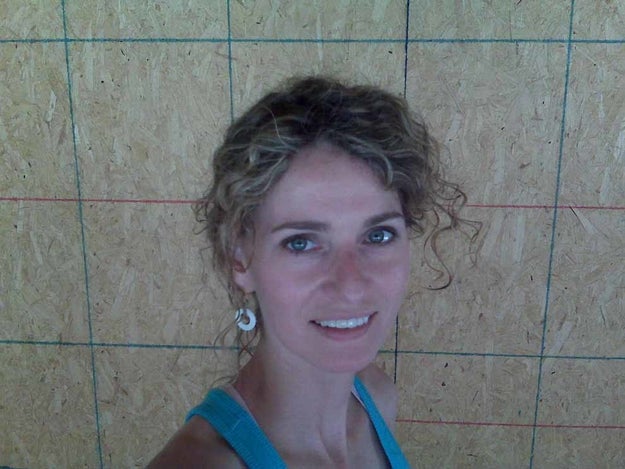 Courtesy Cara Brookins
"The reality is when you're facing that level of terror, you're all just in survivor mode. Each one of you is just trying to make it through the day. I worried that if they left home I'd never see them again."
To escape the violence and build a safe sanctuary, Cara and her kids did an unorthodox thing: They built a house. This house.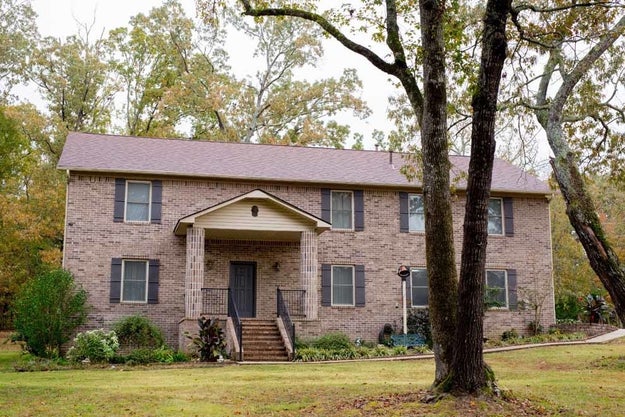 Courtesy Cara Brookins
It all started in 2007, she and her kids were driving back from a weekend away, and she spotted a house that had been hit by a tornado, with only the foundation left. "It made me think, 'what if we bought some 2'x4's and sheetrock and put that together? What would our dream house be? Would we want to build it?'"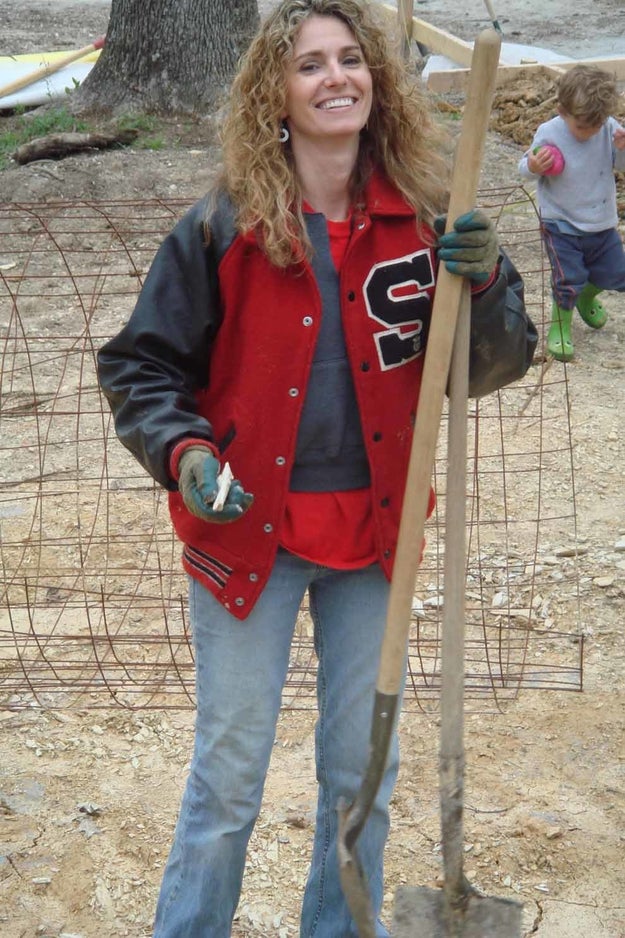 Courtesy Cara Brookins
Her kids, who were 17, 15, 11, and 2 at the time, were all in. "They had been powerless," Cara told BuzzFeed. "This was the first thing they could do to improve their lives."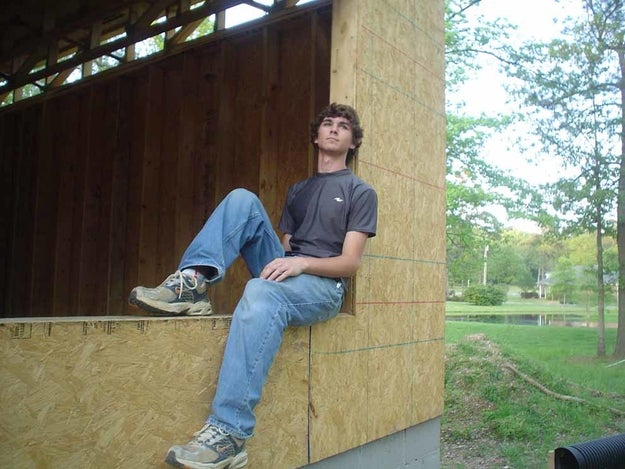 Courtesy Cara Brookins
So using a bank loan, Cara bought $150,000 in materials, and she and the kids went to work building their own dream house. They had NO experience, but watched YouTube tutorials to figure out what to do.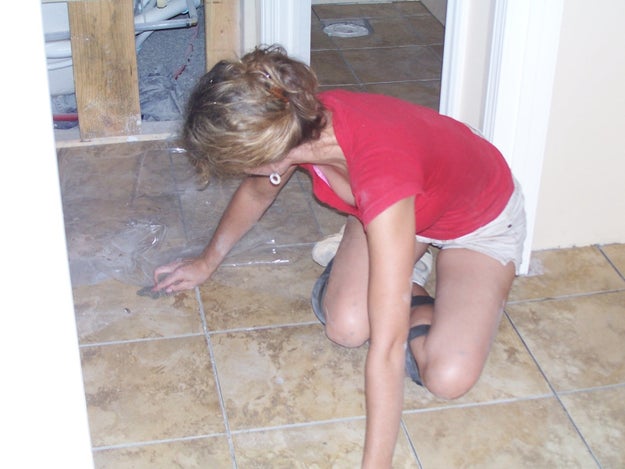 Courtesy Cara Brookins
"We were exceptionally naive, but sometimes ignorance takes the place of courage."